If you have an event planned for Black History Month, share it with our readers! Send information to: editor@comvoicesonline.com. Thank you!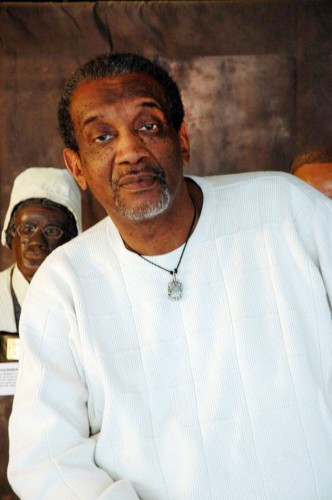 Black History Month Events at Kalamazoo Valley Community College and the Kalamazoo Valley Museum
Kalamazoo Valley Community College and the Kalamazoo Valley Museum are celebrating Black History month with a number of special events.
"From Here to Timbuktu: A Journey to West Africa" will be on display until June 9. It takes visitors on a journey through three of West Africa's geographic regions – the coastal region, the Savanna grasslands, and the Sahel bordering the Sahara Desert and leading to Timbuktu, an ancient center of learning.
The goal of the exhibit is to help develop understanding and regard for other cultures through discovery and exploration. The exhibit is designed to engage the minds of children 12 years old and younger.
"African Americans in World War II," on display now through April 14, is located in the first floor gallery at the Museum. It showcases the efforts of African Americans both on and off the field of battle. More than 2.5 million African Americans served in all branches of service and in all theaters of operations during World War II. Despite extensive discrimination and segregation, they met the challenge, persevered and served with distinction and honor. Many black infantrymen were involved in the war in Europe and the war in the Pacific. In addition, black support of war efforts from the home front was important to the success of allied forces.