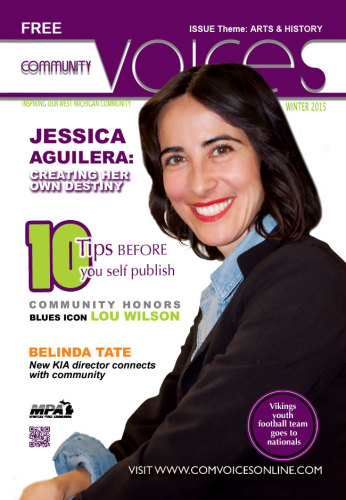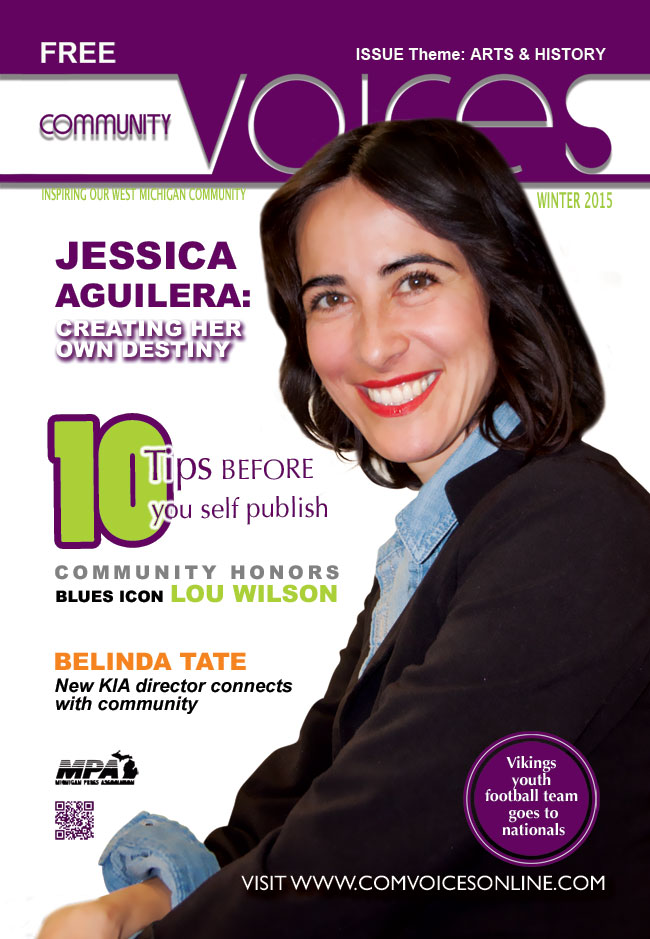 Check out this issue of Community Voices !
Click here: Community Voices Winter 2015
Honor the old, celebrate the new
We have started a new year and are already celebrating Black History month…time is flying! However, as the year begins we also must not forget how the year before has given us the motivation to believe we can rise to greater heights. The things  we have worked so hard towards in the past year will give us the wind beneath our wings to fly to make 2015 a dynamic year.  The issues that seemed to devastate us in 2014 can be used as fuel to make a difference in not only our own lives, but the lives of others.
What happened in the past is our history.  It makes us who we are. In this issue, we highlight History and the Arts as we  celebrate those who have made contributions to their communities. It is the lessons we learn through them that will allow us to be stronger and more prosperous as we press towards our goals.
We at Community Voices thank the advertisers, writers and faithful supporters who have allowed us to continue to highlight the positive news of our diverse West Michigan community.  The notes of encouragement we get from you keeps us inspired.
Thanks again for all of your support and enjoy this latest issue!