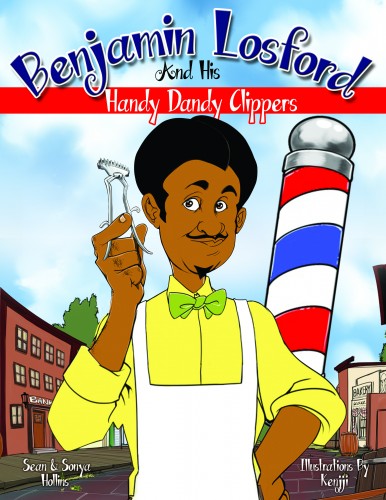 KALAMAZOO (MICH.) -Sonya Bernard-Hollins will share how she brings history to life during a Lunchtime Chat at Noon, Thursday, March 17, at the Kalamazoo Valley Museum, 230 N. Rose St., Kalamazoo, Mich. Her talk entitled, "How to Bring History to Life," will highlight her love for history, how she discovers her subjects, and why she selects some to bring to life. She also will share of her latest book, Benjamin Losford and His Handy Dandy Clippers, co-written and produced by her husband, Sean. A book signing and sales will follow the presentation.

Sonya and Sean are the founders of Season Press, LLC, a publishing consulting firm that helps self published authors realize their dreams of selling their books to the world. The two also operate Community Voices Magazine, which highlights the positive multi-cultural news of West Michigan.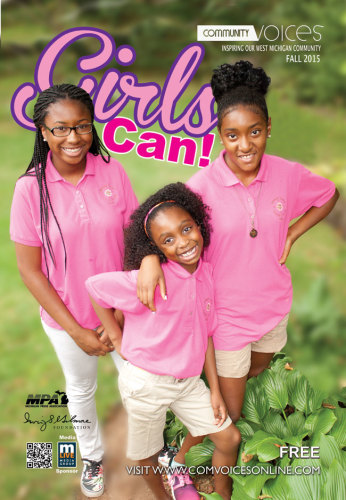 Guests are encouraged to bring their own lunch to the discussion as Bernard-Hollins shares the stories of the amazing people in Michigan history who have inspired her to uncover unique stories. Her research has led to her to write her first book, Here I Stand: One City's Musical History, and found the Merze Tate Explorers travel club for girls. She also has written the stage play, "On the Edge of a Dream," about Motown's Velvelettes, and has other projects in the works. 
Participants are encouraged to share their own stories of local history and get feedback on the best ways to honor those they discover. 
There will be a book signing and books available for purchase. For more information, call the Kalamazoo Valley Museum at: 269-373-7990.