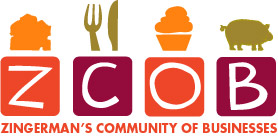 The Champions of Change program was created as an opportunity for the White House to feature individuals doing extraordinary things to empower and inspire members of their communities. SEE WHAT MICHIGAN BUSINESS WILL BE RECOGNIZED!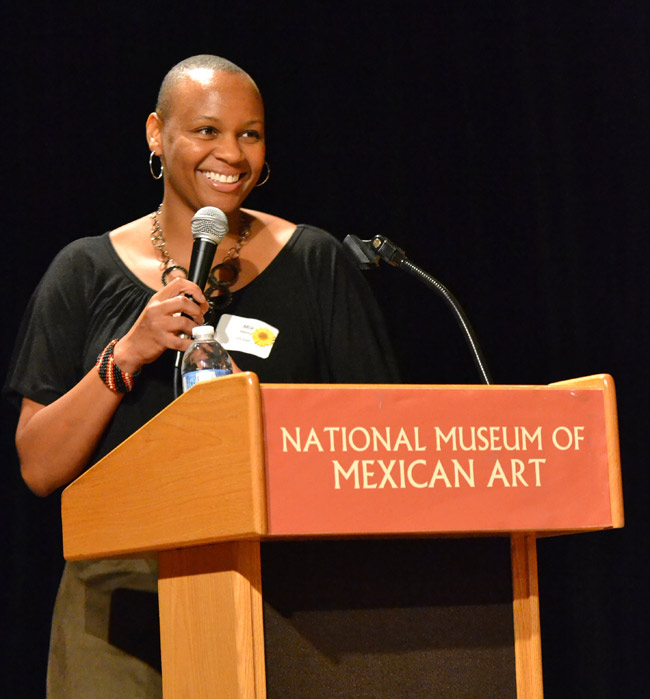 Henry replaces Jaime Grant who announced her intention to leave the Center last year.
"We are thrilled to welcome Mia Henry to Kalamazoo College," said K President Eileen Wilson-Oyelaran. "She is a strategic, thoughtful leader with wide experience in social justice, education, and leadership development. She's served as an executive, educator, entrepreneur, and supervisor. I'm convinced she will help us build on the multifaceted collaborative efforts that have helped shape K's social justice leadership center into the first of its kind in higher education." READ MORE!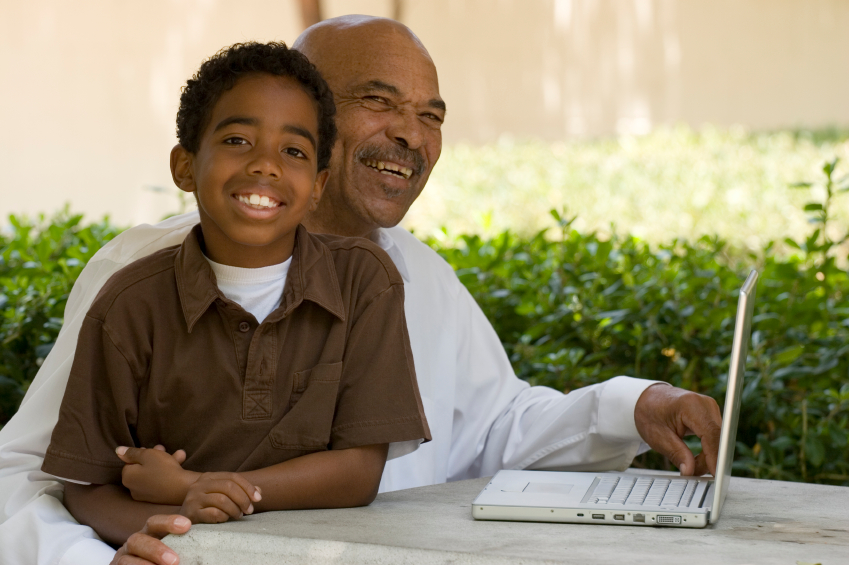 Community Healing Centers is receiving $535,000 to provide the Parents as Teachers program to area families with children ages 0-3. Parents as Teachers is a national program that equips parents to assist children ages 0-3 with achieving short and long-term education goals. The grant will place parent educators into the community, meeting with parents in their homes, for one year beginning this month. READ MORE!
Programs are open to all Kalamazoo County Residents who meet the required federal income guidelines. Both assistance programs are available on an appointment basis; walk-in appointments will not be accommodated. Deliverable fuel funding is available until the end of August or until all funds have been awarded. READ MORE!
Request a bucket today for free mercury collection. READ MORE!