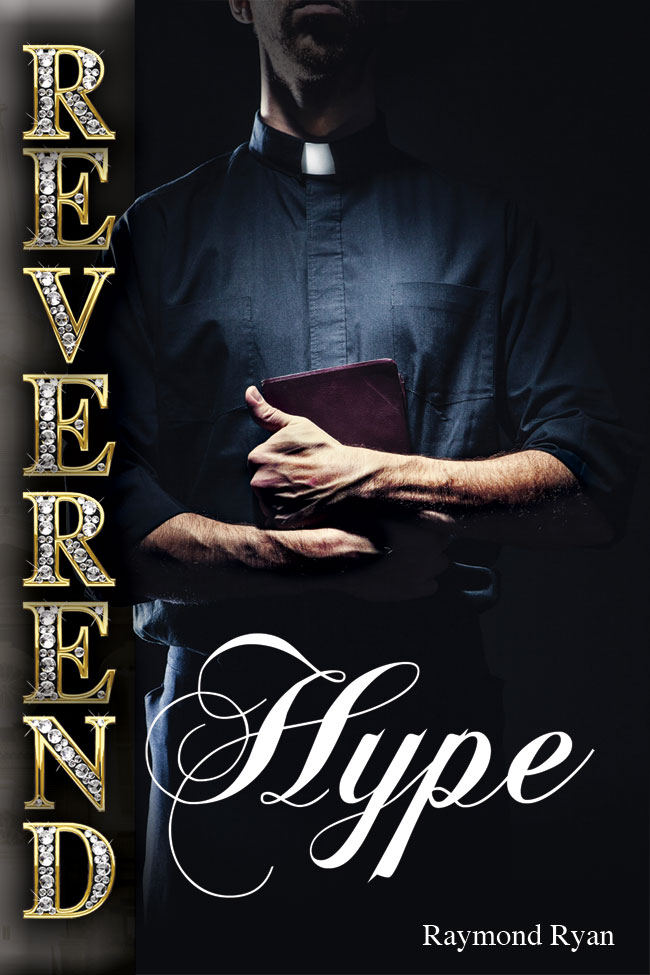 What's the hype about the church today? Become a part of the book discussion featuring Raymond Ryan's debut novel, Reverend Hype! READ MORE!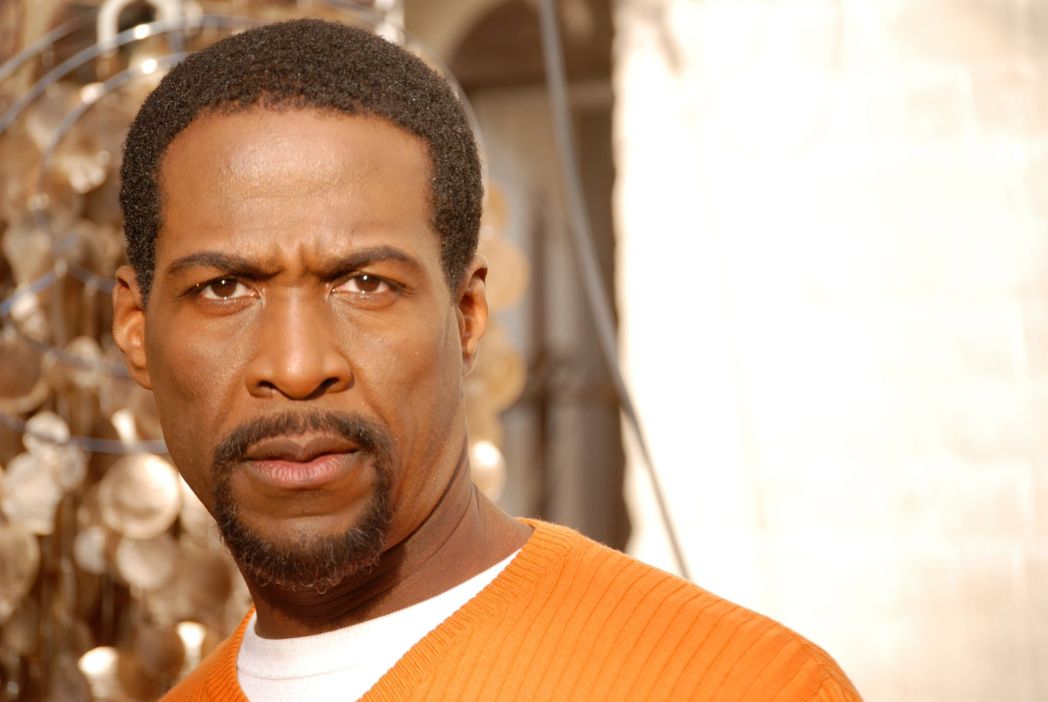 You're trying to raise money. You know who could provide the funds. You set personal appointments, talk with people in person. You know you have a good project that will make an impact. And all you hear is "no." When do you give up? Russell Joel Brown heard no 75 times before he got to "yes." READ MORE!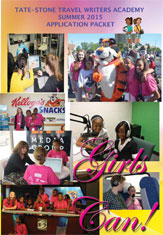 Apply today for a change to interview for one of the limited spots on the team of the 2015 Tate-Stone Travel Writers Academy at Kalamazoo College!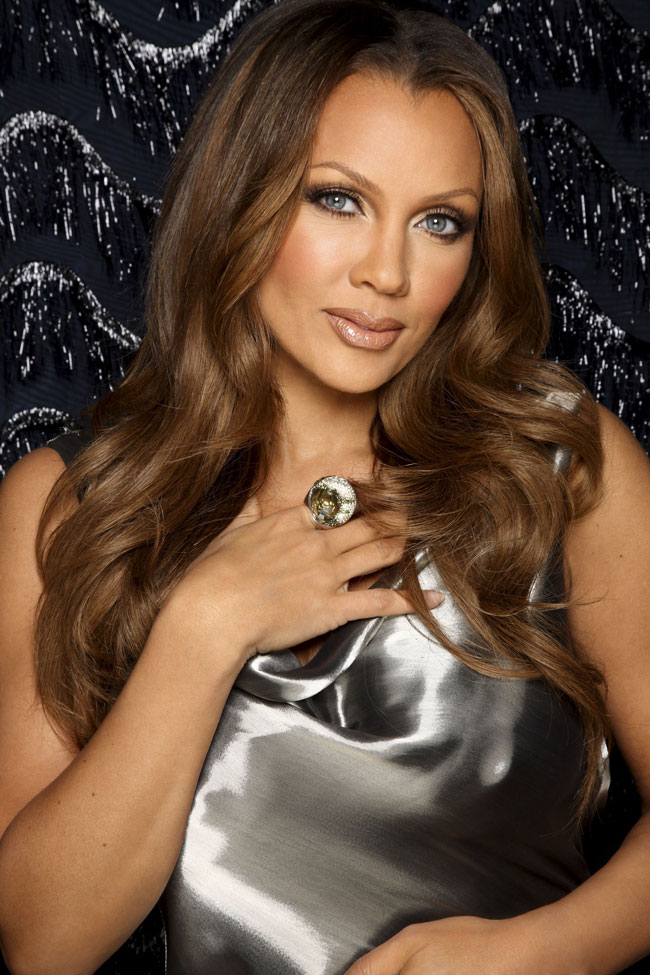 Multi-talented performer Vanessa Williams is known for her strength in the musical charts as well as her powerful performances on television and Broadway. On Saturday, February 28, 2015 at 8:00 p.m., Williams will join the Grand Rapids Symphony for its 14th annual "Symphony with Soul" concert. READ MORE!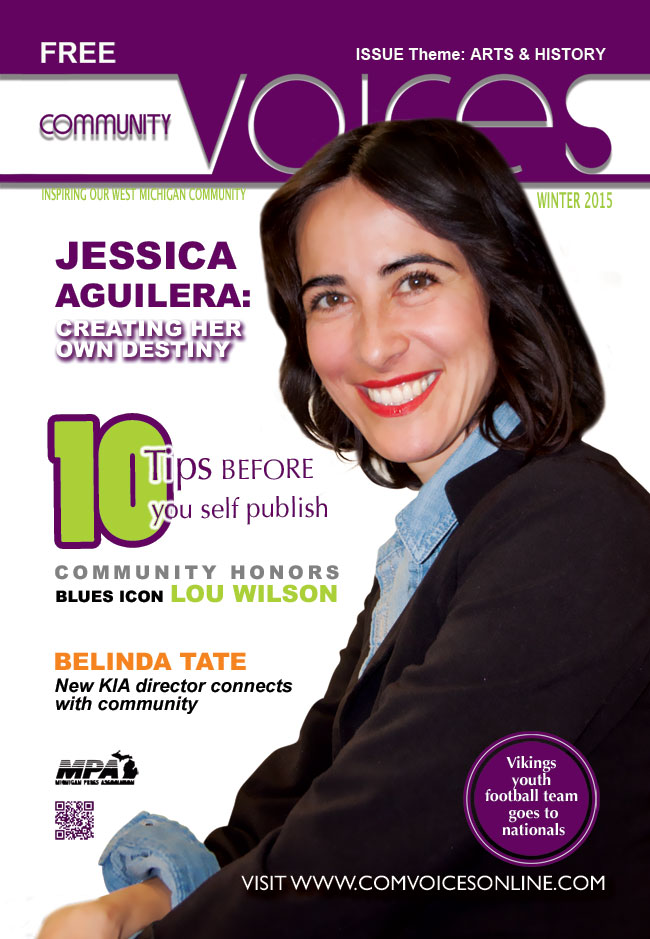 We have started a new year and are already celebrating Black History month…time is flying! However, as the year begins we also must not forget how the year before has given us the motivation to believe we can rise to greater heights. READ MORE!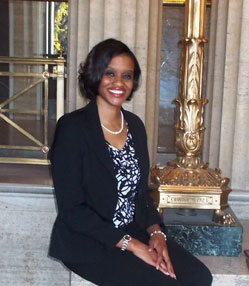 ISSAC recently named Dr. Charlae Davis as their new executive director. Davis, a native of Kalamazoo, is the daughter of Kalamazoo Public School educators Vern and Auga Davis. READ MORE!
The 3ndAnnual Kalamazoo Legacy Ball will honor the organizations and individuals that have made a difference in our community. Friday, February 27, 2015 at the Radisson Plaza Hotel, located in downtown Kalamazoo, highlighting the contributions of the Kalamazoo Deacons Conference to the Kalamazoo area. In addition, we are also excited to be honoring Educator Ms. Dorothy Young and community advocate Mr. William (Bill) Chapman. READ MORE!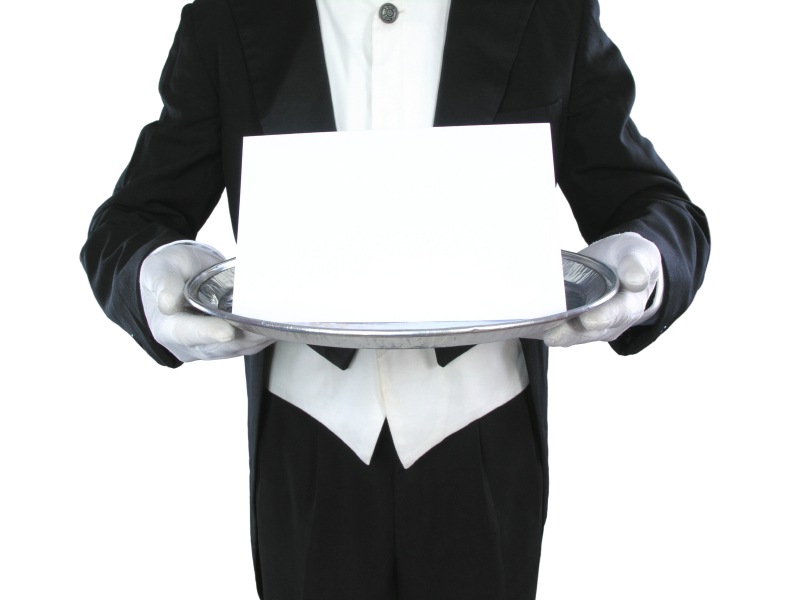 Find out how to join these nonprofit agencies in their mission to help others. FIND OUT WHAT EVENTS ARE BEING HELD!