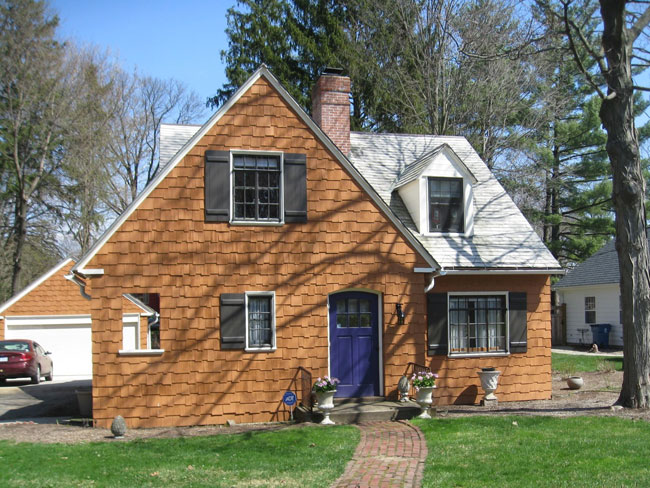 Kalamazoo Historic Preservation Commission (KHPC) will present its 2015 Awards of Merit on Thursday, May 28, 2015, at 5:30 pm. The awards ceremony will be held at the Kalamazoo Community Foundation Depot. SEE WHO WILL BE AWARDED!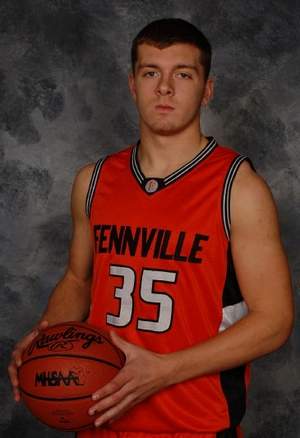 The American Red Cross is proud to once again partner with The Heart Team and the community of Fennville to honor Fennville High School senior Wes Leonard, who passed away unexpectedly on the basketball court after making the game-winning shot to send the school's team to the State Regional playoffs. READ MORE!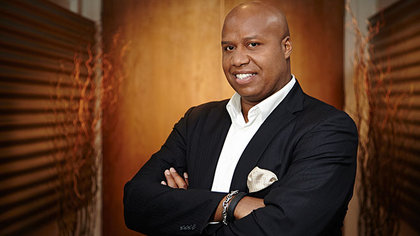 Walter Bond, NBA player-turned motivational speaker, will be the keynote speaker during this year's benefit dinner to provide scholarships for students. READ MORE!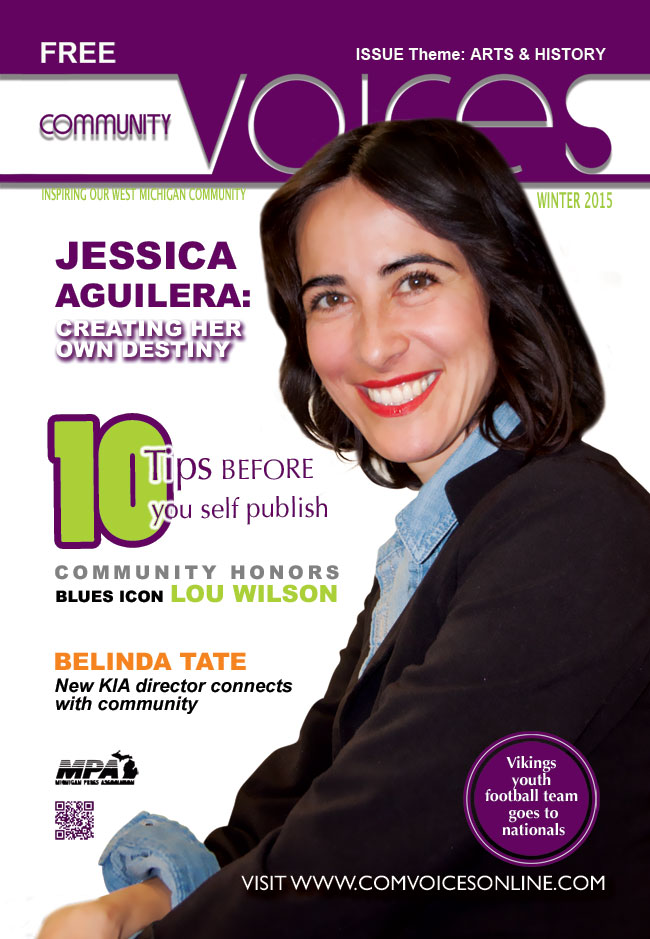 We have started a new year and are already celebrating Black History month…time is flying! However, as the year begins we also must not forget how the year before has given us the motivation to believe we can rise to greater heights. READ MORE!