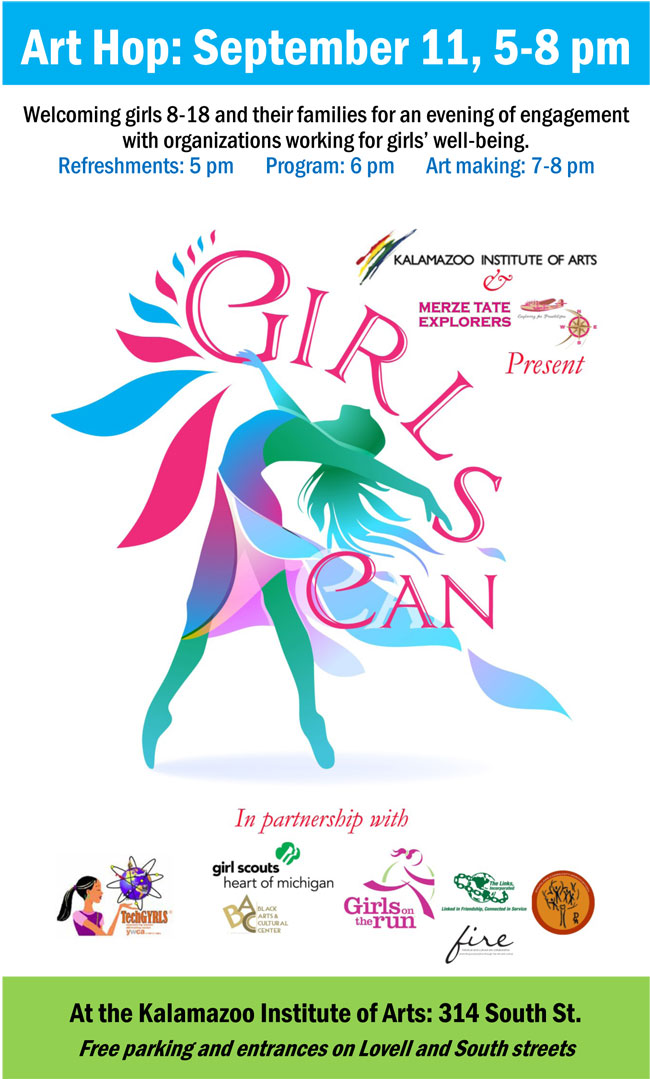 The partnership includes the Merze Tate Explorers, YWCA's TechGyrls, Fire Historical and Cultural Arts' Collaborative's Writing with Fire, Black Arts and Cultural Center, Kalamazoo Junior Girls, Girls on the Run, the Girl Scouts, The Links Academy, The Douglass Center, and the Kalamazoo Institute of Arts' artGirls. READ MORE!
Residents of Kalamazoo are invited to attend a community meeting on Wednesday, August 26 at 5:30 p.m. in the Community Room of City Hall, 241 W South Street. The purpose of this meeting is to present and obtain citizen feedback on the draft Outdoor Sports/Entertainment Lighting ordinance for the city. READ MORE!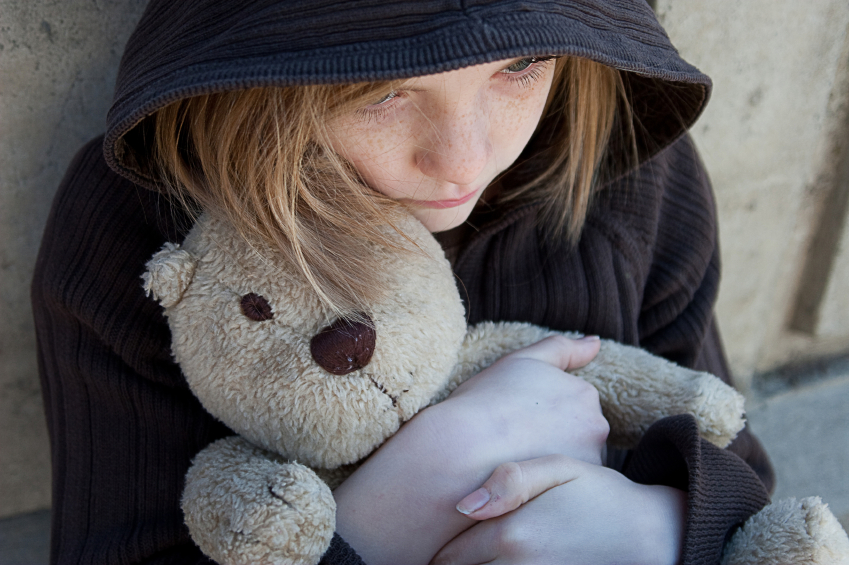 Poverty, homelessness and employment are the three most significant social issues facing people living in Kalamazoo County, according to a recent Kalamazoo Community Foundation survey. SEE THE RESULTS!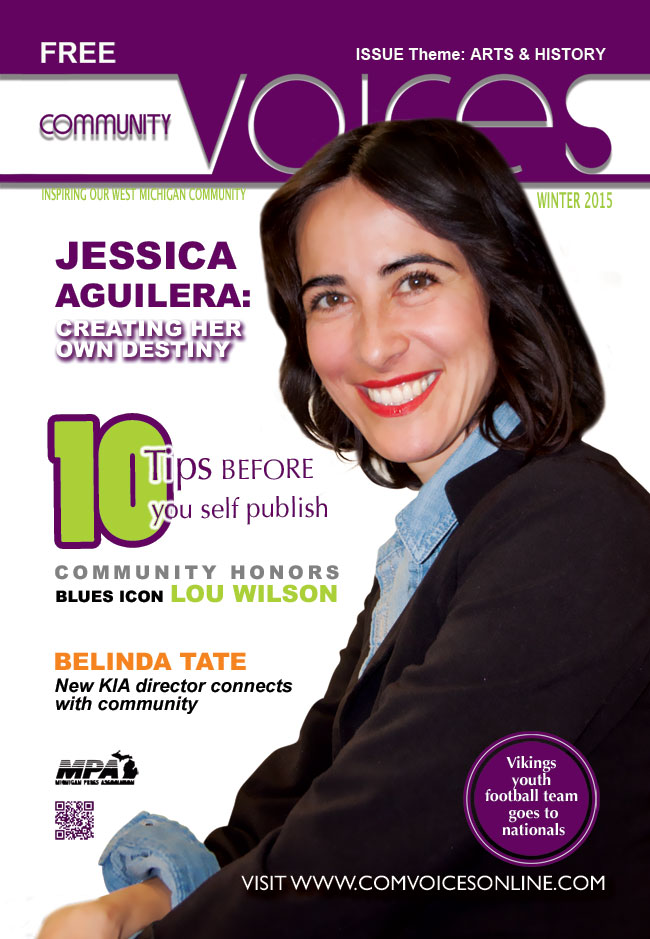 We have started a new year and are already celebrating Black History month…time is flying! However, as the year begins we also must not forget how the year before has given us the motivation to believe we can rise to greater heights. READ MORE!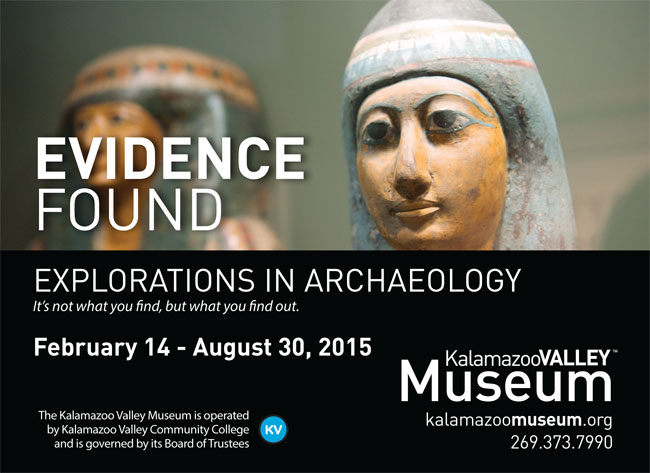 Before the public opening of Kalamazoo Valley Museum's new exhibit, "Evidence Found: Explorations in Archaeology," Museum Explorers who have already signed up will be invited to an evening of fun with archaeology and archaeologists! In the exhibit, visitors will learn through visual and hands-on elements the terminology and scientific practices utilized in systematic investigations, with a specific focus on local or "backyard" archaeology. READ MORE!