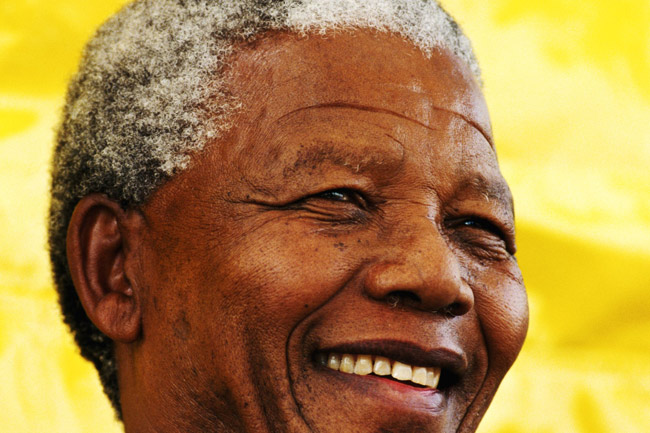 It is hard to eulogize any man — to capture in words not just the facts and the dates that make a life, but the essential truth of a person — their private joys and sorrows; the quiet moments and unique qualities that illuminate someone's soul. How much harder to do so for a giant of history, who moved a nation toward justice, and in the process moved billions around the world. READ MORE OF OBAMA'S SPEECH ON MANDELA HERE!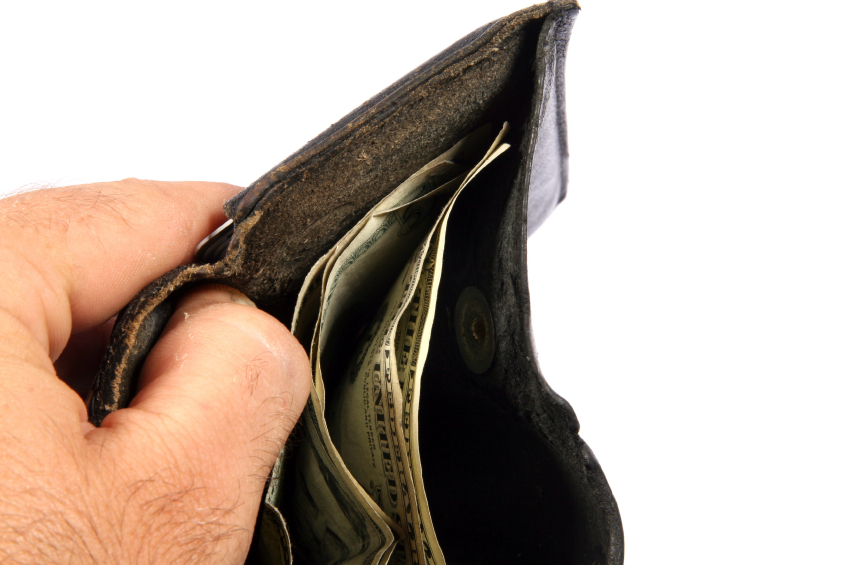 The Emergency Unemployment Compensation (EUC) program authorized by Congress in 2008 has provided crucial support to the economy and to millions of Americans who lost jobs through no fault of their own. Under current law, EUC will end on December 28, 2013. WHAT NOW? READ MORE!
What's going on for the holidays in your community? READ MORE!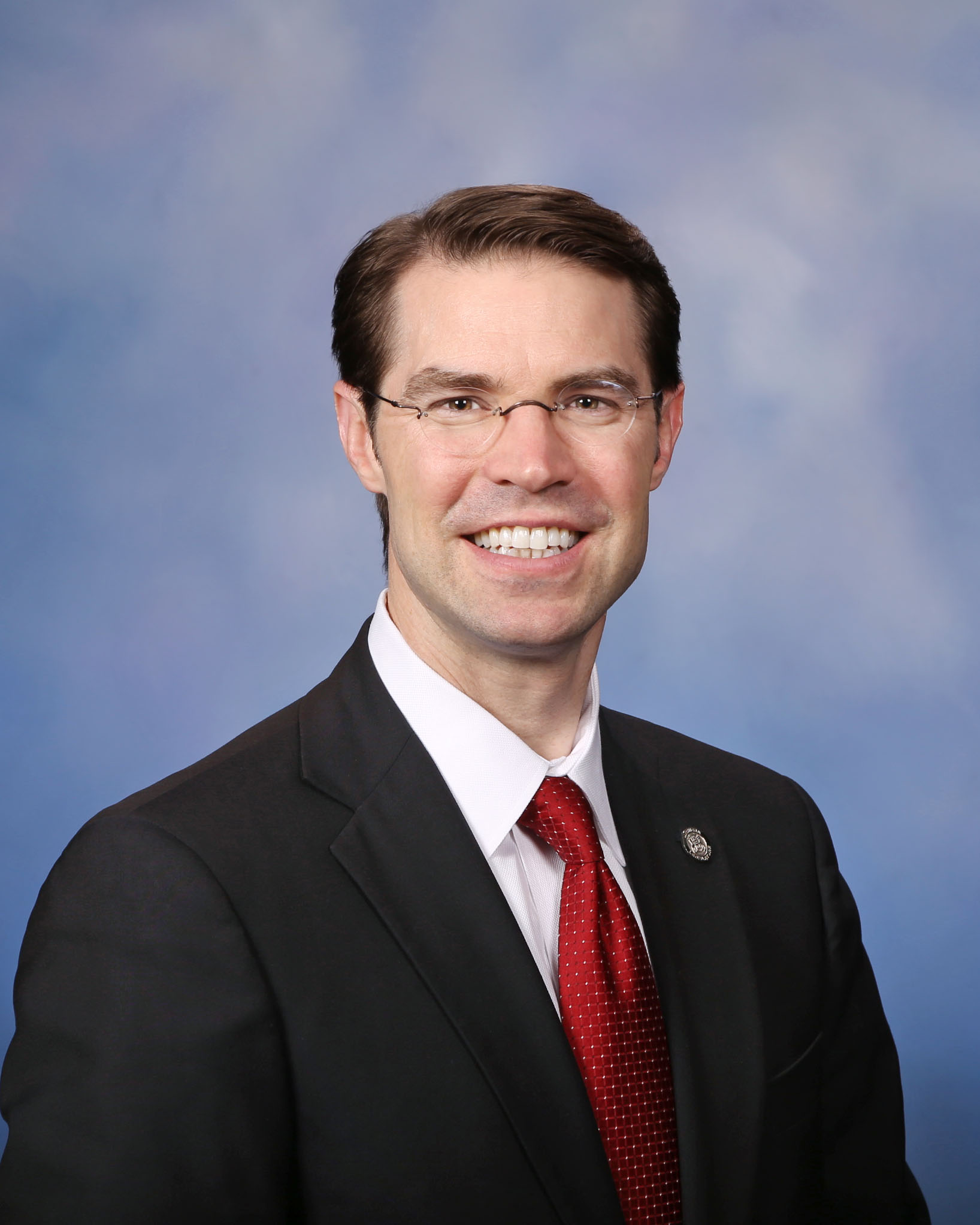 State Representative Sean McCann (D-Kalamazoo) invites residents of the 60th House District to join him for a conversation about state government and how to improve life in Michigan and the Kalamazoo area during his regular December office hours. READ MORE!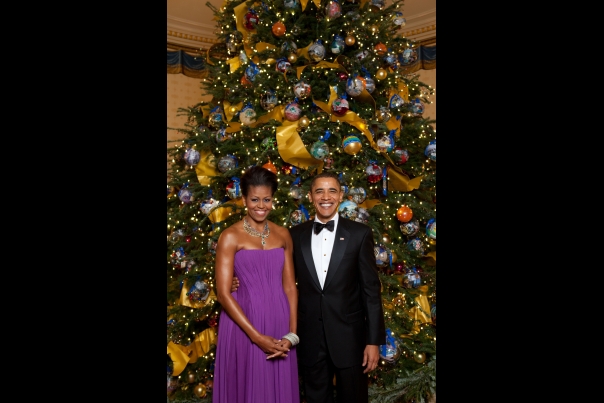 Members of the National Christmas Tree Association have presented the official White House Christmas Tree for display in the Blue Room since 1966. READ MORE ABOUT THE WHITE HOUSE CHRISTMAS TREE!
Area organizations are seeking qualified workers for various positions. SEE WHAT'S NEW!