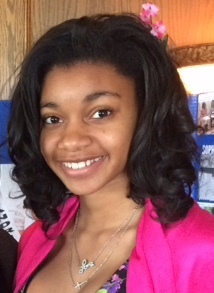 Since 1979, the Metropolitan Kalamazoo Branch has hosted the Freedom Fund Banquet to raise funds for the Branch and honor men and women who have dedicated their lives to help the underserved and underrepresented population in Kalamazoo, regardless of race, creed, gender or religion. This year's speaker is Boyd White, III, an attorney and motivational speaker from Detroit, MI. READ MORE!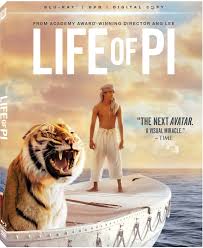 A presentation by international best-selling author Yann Martel, whose book "Life of Pi" won the 2002 Man Booker Prize and became an academy award-winning motion picture, will kick off the WMU Healing Arts Speaker Series. His talk, titled "Healing Journeys: Crossing the Pacific, Dealing with Trauma," is free and open to the public and will be followed by a book signing. The book "Life of Pi" has been selected as the 2014-15 University Common Read. READ MORE!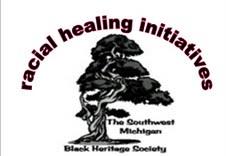 The Summit on Racism is brought to the Kalamazoo community by: Racial Healing Initiatives* of The Southwest Michigan Black Heritage Society. In collaboration with: Kalamazoo County Community Action Agency, Michigan Department of Civil Rights, Kalamazoo Valley Museum and YWCA of Kalamazoo.
*The Racial Healing Initiatives is funded by the Kalamazoo Community Foundation and the Irving S. Gilmore Foundation. READ MORE!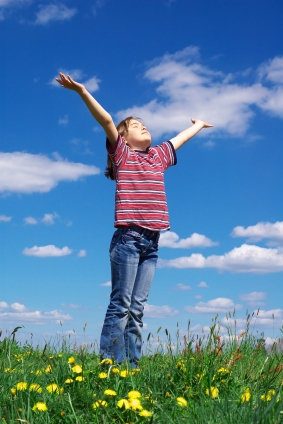 "Over 80 percent of the homeless in our shelter are women and their children," explains Pastor Michael Brown, CEO of the Kalamazoo Gospel Mission. "This year our annual fundraiser is geared toward building hope for the kids." The event will raise funds to kick off a Building Hope campaign, an $8 million dollar effort to rebuild a dilapidated women and children's shelter. READ MORE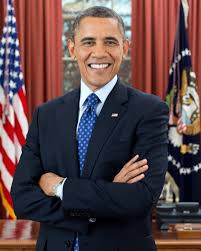 Procedures are in place to evaluate anybody who might be showing symptoms. In recent months, thousands of travelers arrived here from West Africa, and so far, only one case of Ebola has been diagnosed in the United States, and that's the patient in Dallas who we know, sadly, passed away, and our thoughts today are with his family. READ ENTIRE UNEDITED SPEECH!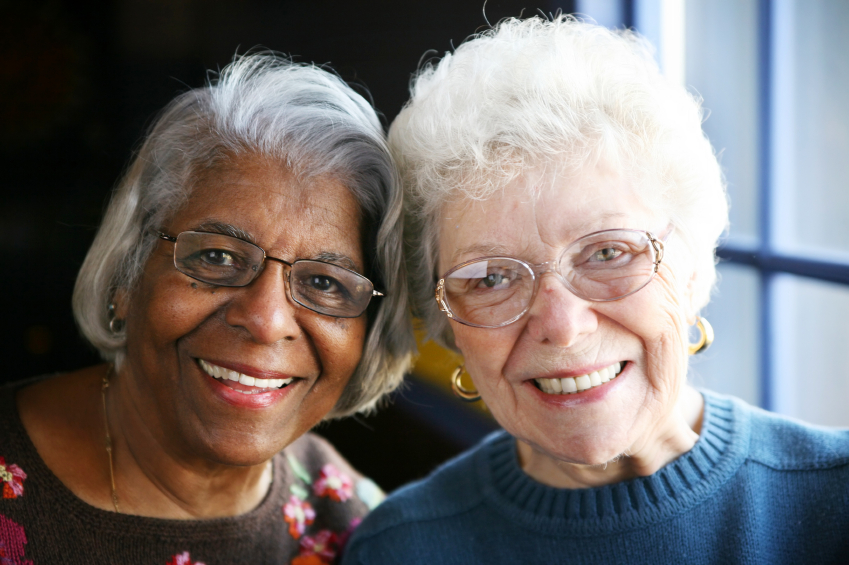 Not sure how to shop for health insurance in the new marketplace? Michigan State University Extension and AARP Michigan will team up to offer "Health Insurance Choices" – a presentation to help healthcare consumers make the best insurance decisions – in 10 Michigan cities during September and October. READ MORE!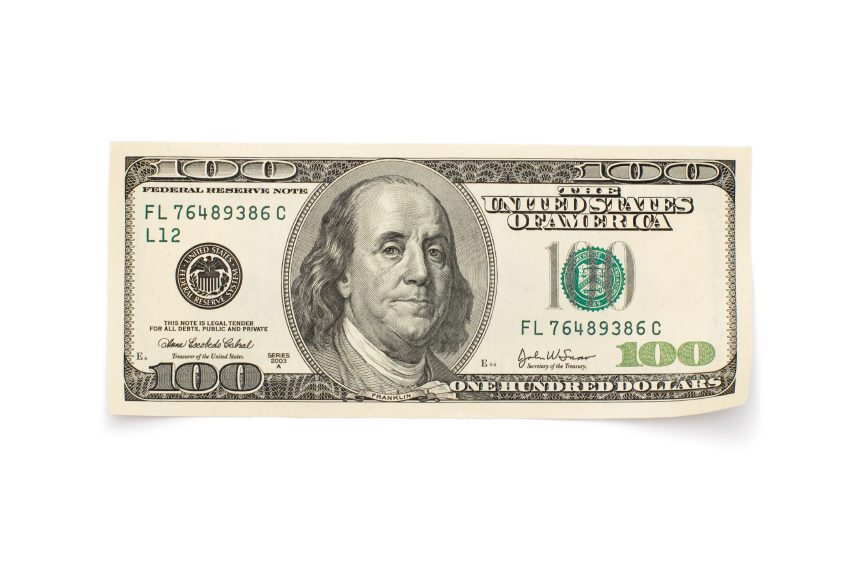 Wayne County Community District and Alpena Community College will each receive nearly $2,500,000 in the grants that will be provided to community colleges and other eligible institutions of higher education. Funds also will allow partnerships with employers to expand and improve their ability to deliver education and career training programs that will help job seekers get the skills they need for in-demand jobs in industries like information technology, health care, energy, and advanced manufacturing. READ MORE!