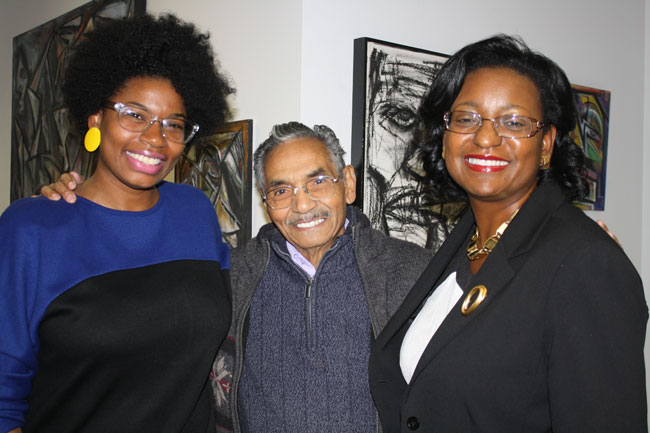 The Kalamazoo Institute of Arts displays some of the works by African Americans in its permanent collection in addition to a Meet and Greet with the new director and more! SEE THE SCHEDULE FOR NOVEMBER HERE!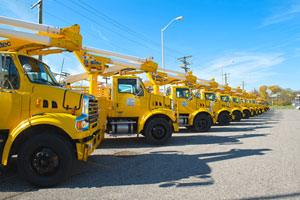 Brown explained that as the City of Detroit is continuing to seek cash to bolster its operating department budgets and pay down its debt, it has therefore decided to auction more than 500 surplus vehicles that it no longer needs. Brown said the auctions will mark the first of several planned for the city, explaining that "selling off the excess equipment and vehicles allows for more effective operations, and helps us to become leaner, more efficient and much better stewards of the city's assets." He said "It's a part of the restructuring and reinvestment portion of the bankruptcy process. We're finding dollars to reinvest in the city of Detroit." READ MORE!
See what area organizations are doing in and for the community. READ MORE!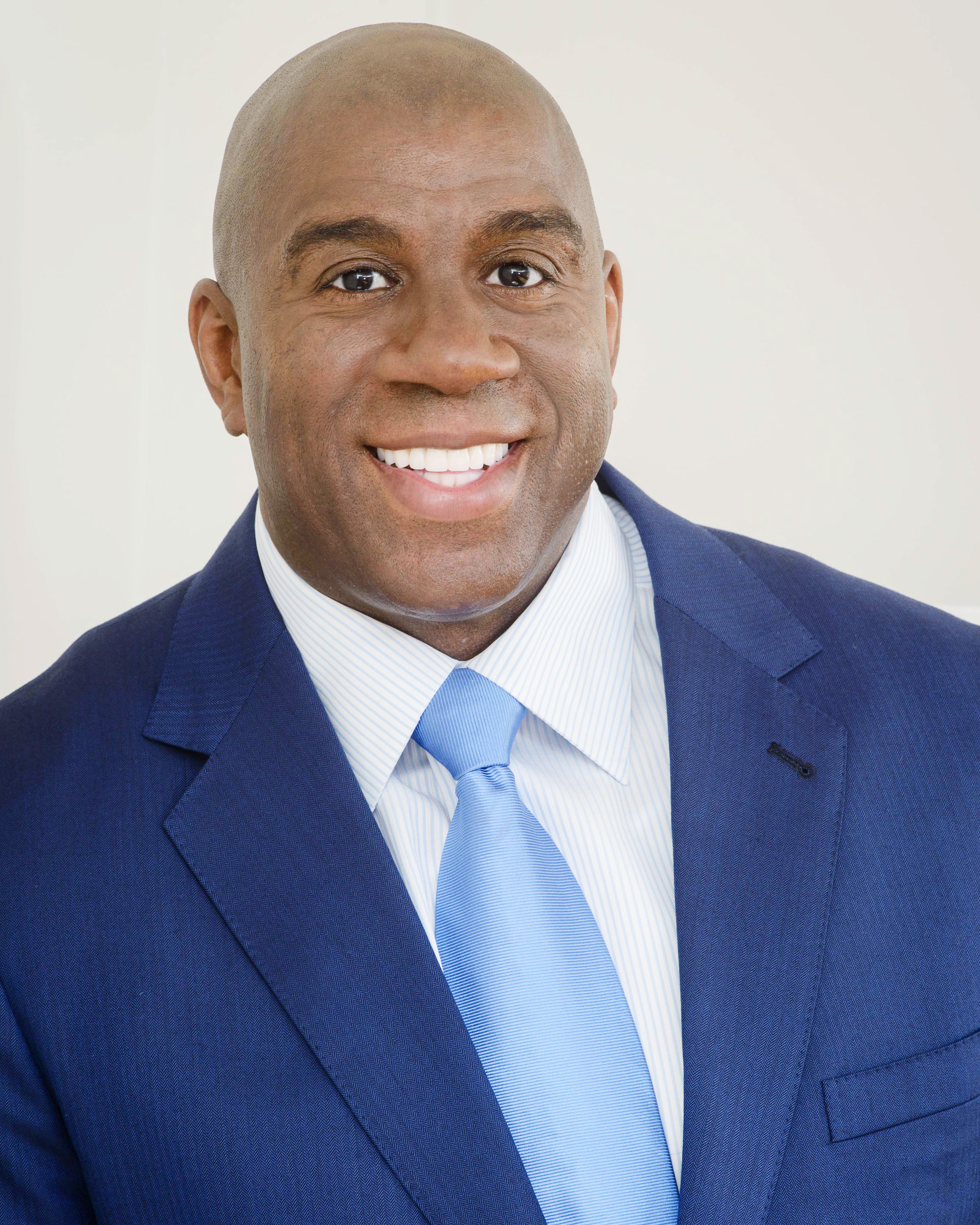 Earvin "Magic" Johnson has become one of the most powerful African‐American businessmen in the world. He is a Major League Baseball owner, two‐time NBA Hall of Famer, an entrepreneur, philanthropist and motivational speaker. READ MORE ABOUT HIS UPCOMING AWARD!

Get into the Dirty Herd to help area kids! READ MORE!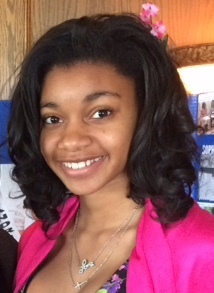 Since 1979, the Metropolitan Kalamazoo Branch has hosted the Freedom Fund Banquet to raise funds for the Branch and honor men and women who have dedicated their lives to help the underserved and underrepresented population in Kalamazoo, regardless of race, creed, gender or religion. This year's speaker is Boyd White, III, an attorney and motivational speaker from Detroit, MI. READ MORE!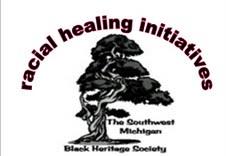 The Summit on Racism is brought to the Kalamazoo community by: Racial Healing Initiatives* of The Southwest Michigan Black Heritage Society. In collaboration with: Kalamazoo County Community Action Agency, Michigan Department of Civil Rights, Kalamazoo Valley Museum and YWCA of Kalamazoo.
*The Racial Healing Initiatives is funded by the Kalamazoo Community Foundation and the Irving S. Gilmore Foundation. READ MORE!