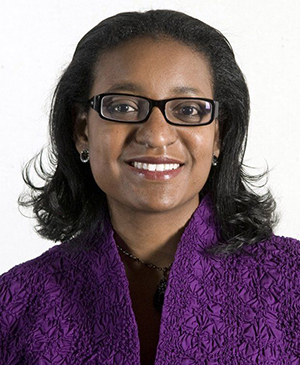 After 15 years as director of the renowned Diggs Gallery, one of the nation's top African American art galleries, Belinda Ann Tate is coming to Kalamazoo as the new executive director of the Kalamazoo Institute of Arts. READ MORE!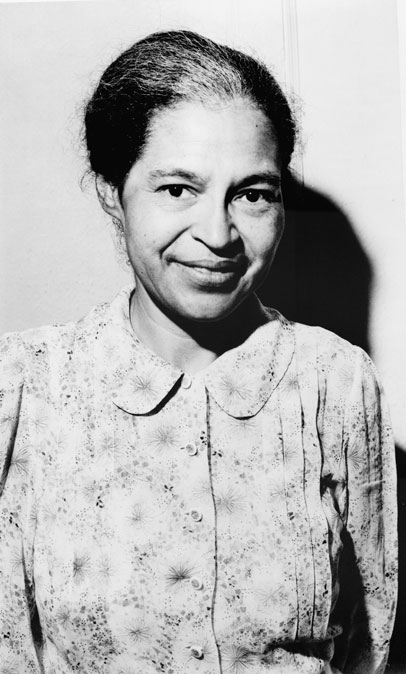 The Library of Congress will be the new home of the Rosa Parks Collection, Librarian of Congress James H. Billington announced today. The collection will be at the Library on a 10-year loan from the Howard G. Buffett Foundation. READ MORE!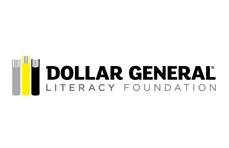 The Dollar General Literacy Foundation awarded Comstock North Elementary in Kalamazoo a youth literacy grant in the amount of $4,000 to support their Reading Literacy Intervention Program. READ MORE!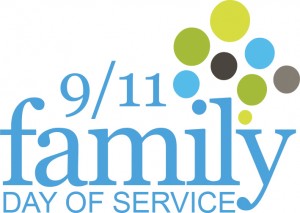 The 9/11 Family Day of Service brings family-friendly service opportunities to a central location where families can work on projects together in a safe and enjoyable environment. READ MORE!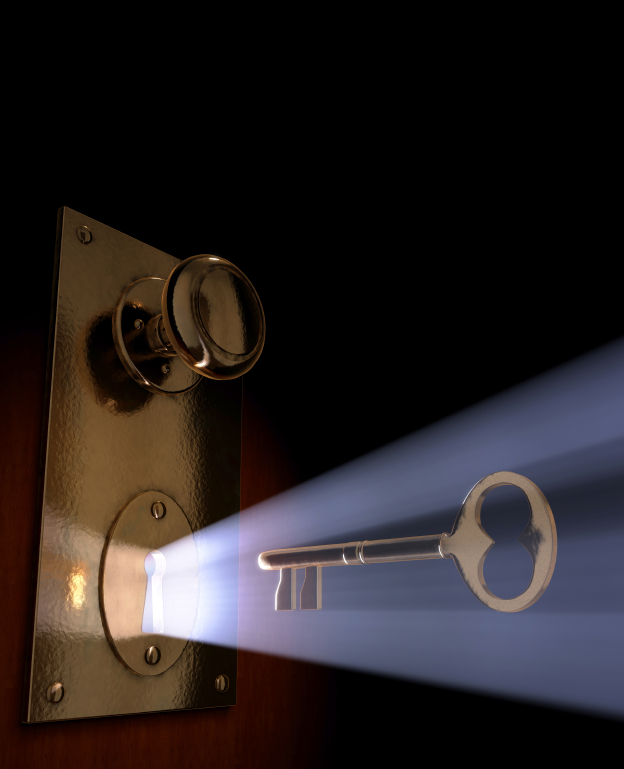 The Fair Housing Conference offers an opportunity for housing industry professionals to learn from national and regional leaders about removing barriers and creating more inclusive and accessible communities. Professionals will be encouraged to think beyond the here and now and look to the future for what is good for the communities where they work and live. READ MORE!