The Diversity and Inclusivity Committee at Kalamazoo Valley Community is hosting an Annual Community Talks event on March 20. The theme is "Equity: Exploration, Enlightenment, Empowerment," and the event will run from 8 a.m. to 3:30 p.m. in Dale B. Lake Auditorium at the Texas Township campus. Students, staff, faculty and community members are invited to attend. ATTEND!
The 2015 WMU-CMU Blood Challenge begins Monday, March 23rd and runs for two weeks at various sites on the Kalamazoo campus. For more than 20 years, the two rival schools have competed for bragging rights on which one can collect the most blood. The timing of the event is perfect as it falls during Red Cross Month and it helps the American Red Cross maintain a healthy blood supply following the challenging winter months. GET INVOLVED!
The Eastside Choir of the Kalamazoo Children's Chorus will perform "Imagine… Possibilities" on Sunday, March 22 at 4 PM at St. Mary's Church at 939 Charlotte Avenue in Kalamazoo. This is a free performance, KCC's gift to Eastside and neighboring communities, designed to enhance the area. SUPPORT THE CHILDREN AT THEIR FREE EVENT!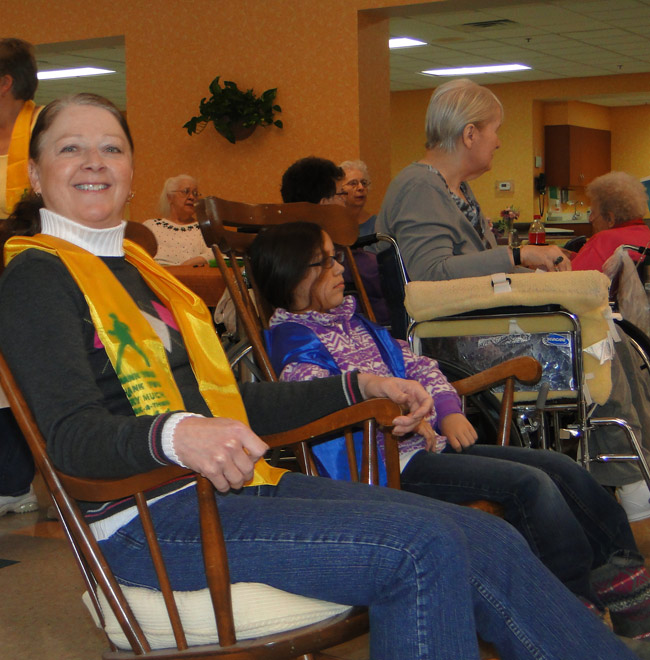 More than 850 people have participated in the event since 2009, raising more than $16,000 for children's health in southwest Michigan. The 2015 Rock-a-Thon will be hosted at Bronson Commons at 23332 Red Arrow Highway in Mattawan. FIND OUT HOW TO HELP!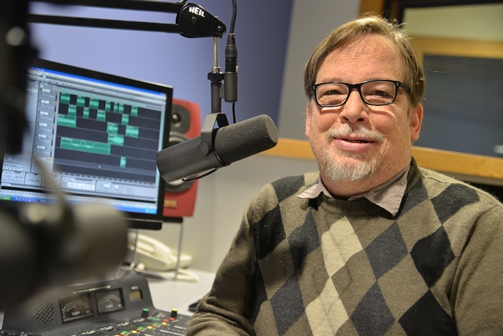 The Oshtemo Historical Society presents Mark Tomlonson as he discusses, "The History of Railroads in Kalamazoo County with an Emphasis on Oshtemo Township and Kalamazoo County. READ MORE!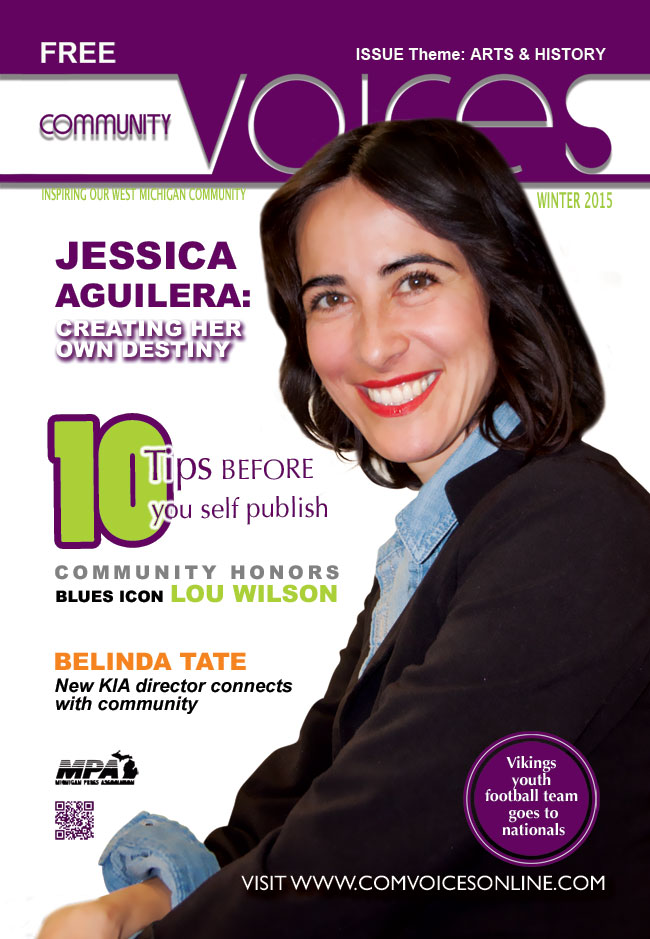 We have started a new year and are already celebrating Black History month…time is flying! However, as the year begins we also must not forget how the year before has given us the motivation to believe we can rise to greater heights. READ MORE!