Volunteer donors like Slattery are the only source of blood for those in need of transfusions during transplants and other surgeries. Donors with all blood types are needed, and especially those with types O negative, A negative, B negative and AB blood. LEARN ABOUT AREA BLOOD DRIVE OPPORTUNITIES!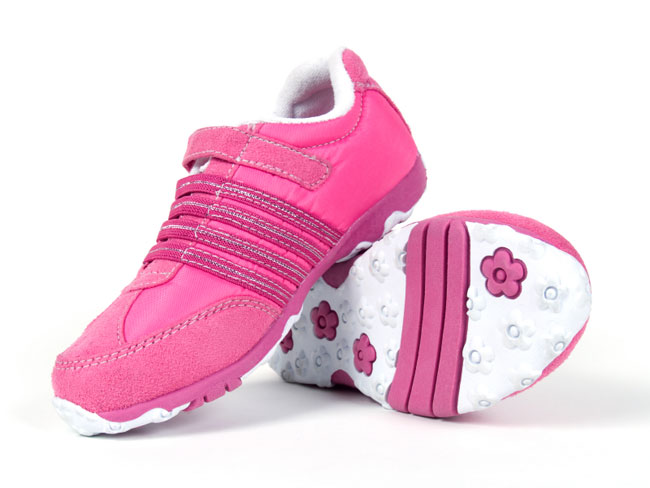 "What size shoes do you wear?" That was what we heard. We saw a well dressed woman casually take off her sneakers and give them to a woman who appeared to be homeless. Both were getting cream and sugar for their coffees at Starbucks. One walked out with designer sneakers on her feet while the other got into her car wearing socks. We looked at each other. It happened in less than five minutes. A casual conversation between strangers that ended with an act of charity and kindness that made an immediate material difference in one woman's life. If we . . .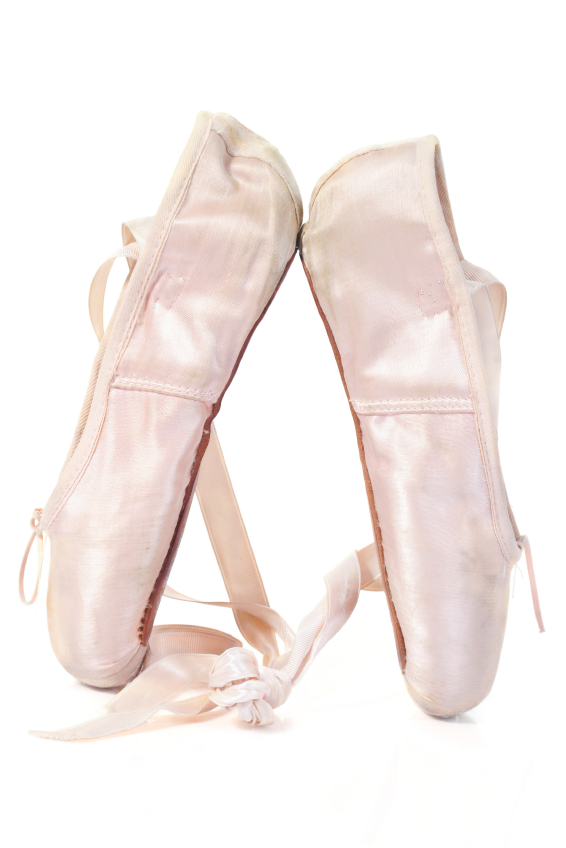 In preparation for the October 3rd season opener with the Grand Rapids Ballet, the Battle Creek Symphony and the Grand Rapids Ballet are offering four free dance classes led by Grand Rapids Ballet Instructors. READ MORE!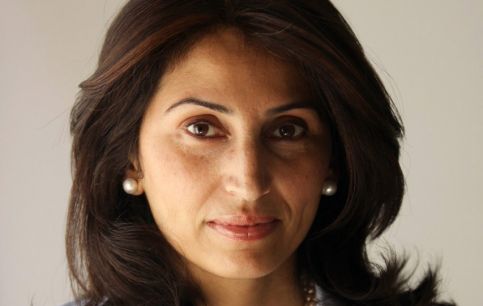 Contributed by Dan Smith   Electronic Intifada Journalist and Author Nora Barrows-Friedman to speak at four West Michigan Universities (MICHIGAN)-Healing Children of Conflict & Kalamazoo Nonviolent Opponents to War (K.N.O.W) are pleased to announce that Nora Barrows-Friedman, author of In Our Power: U.S. Students Organize for Justice in Palestine (Just World Books, 2015) and associate editor of The Electronic Intifada, will be speaking at four West Michigan universities and colleges in late September. Ms. Barrows-Friedman has published widely on the conflict between Palestinians and Israelis and on student activism on equal rights and justice for the Palestinian people. Her reports . . .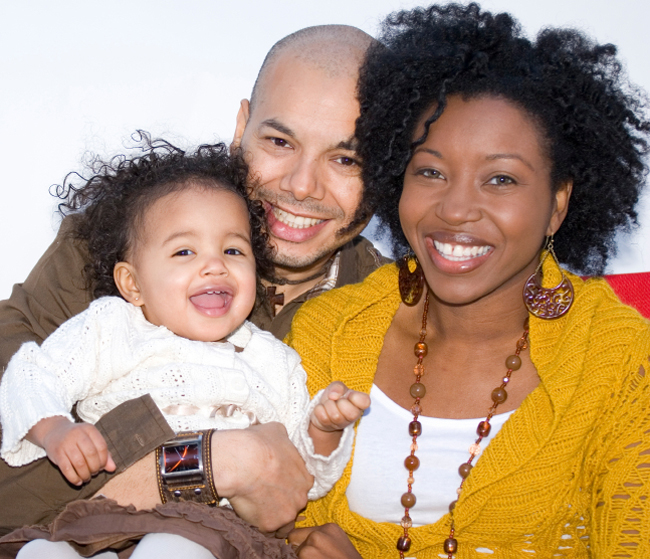 During the final day of National Child Passenger Safety Week, recognized as National Seat Check Saturday, Certified Child Passenger Safety Technicians will show parents and caregivers how to correctly use, install and register their car seats. READ MORE!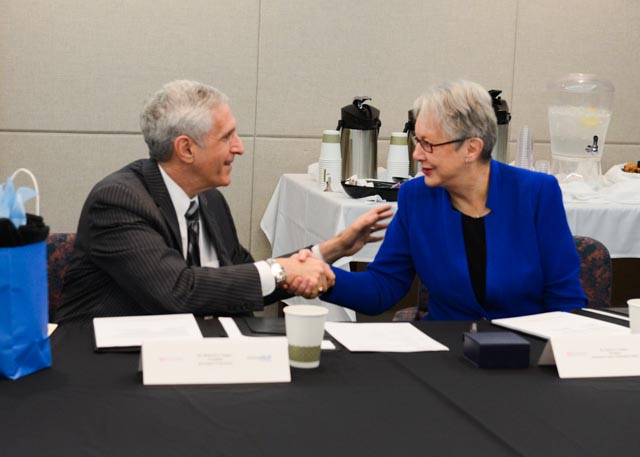 To simplify the degree completion process for its students, Kalamazoo Valley Community College has announced the creation of a university center. READ MORE!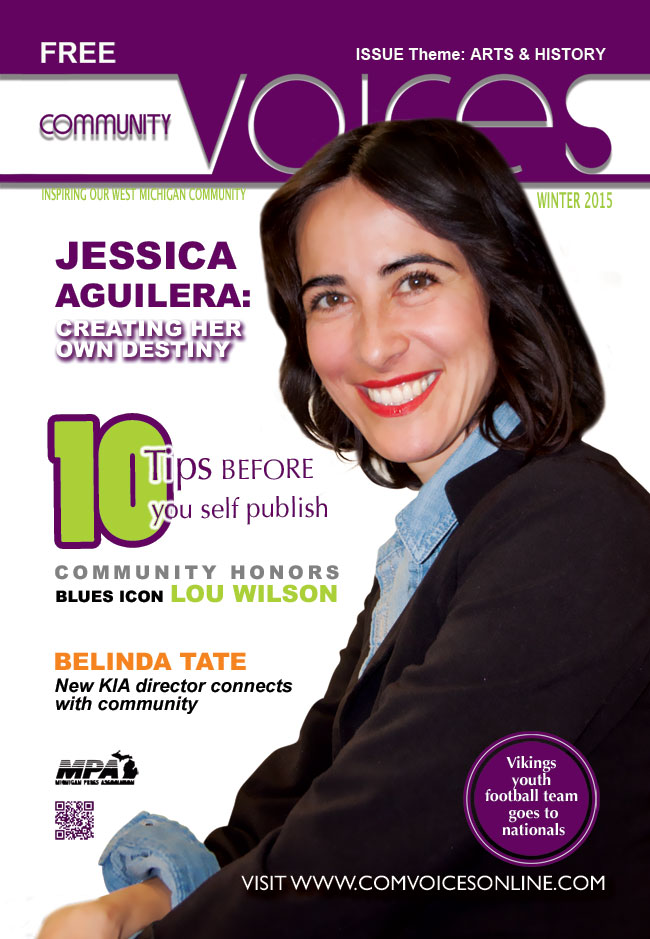 We have started a new year and are already celebrating Black History month…time is flying! However, as the year begins we also must not forget how the year before has given us the motivation to believe we can rise to greater heights. READ MORE!