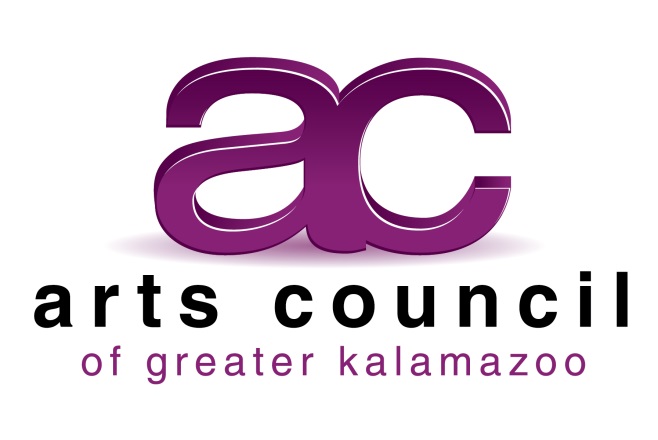 The Arts Council of Greater Kalamazoo is pleased to announce the recipients of the 2015 Community Arts Awards. SEE WHO WILL BE HONORED!
Construction and repair & rehabilitation projects would be prevented or delayed at the following three national parks in Michigan: Isle Royal National Park; Keweenaw National Historical Park; and Sleeping Bear Dunes National Lakeshore. READ MORE!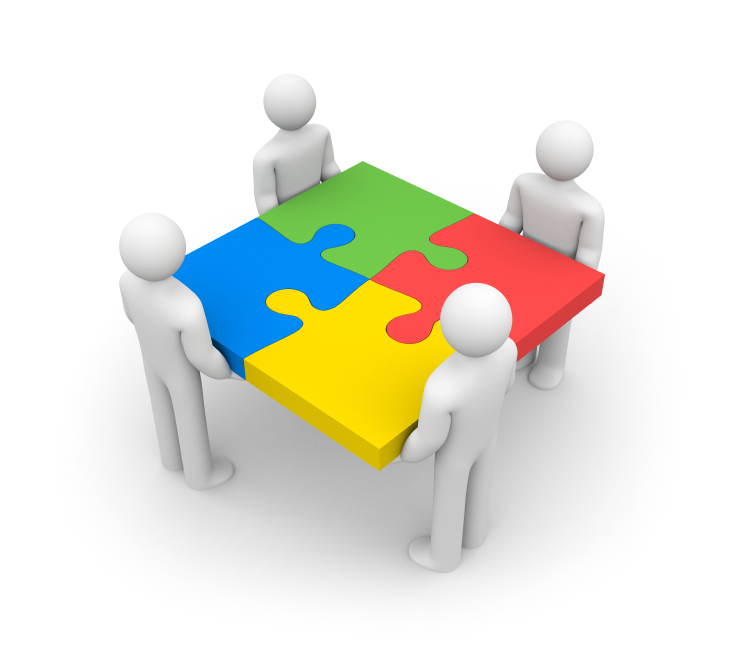 How do we stop using excuses as a conversation starter, or icebreaker when starting a meeting? We all know people who start conversations by making excuses for why they are late, unprepared, and haven't completed what they committed to do. First comes the excuse; then comes a focus on the content of the excuse. A meeting to review fundraising progress can turn into a discussion of traffic, construction, family illnesses, the weather, and before you know it 15 minutes have passed. READ MORE!
We know that members of our community are working hard to make Kalamazoo a better place to live and work. That's why the Kalamazoo Public Library and ONEplace started KICtalks, an event series that spotlights dynamic, innovative endeavors happening right now. READ MORE!
he Southwest Michigan Black Heritage Society announces the new name of the organization – SHARE, which stands for Society for History And Racial Equity. Known since its establishment in 2003 as The Southwest Michigan Black Heritage Society, SHARE is emerging with an expanded mission and vision. READ MORE!