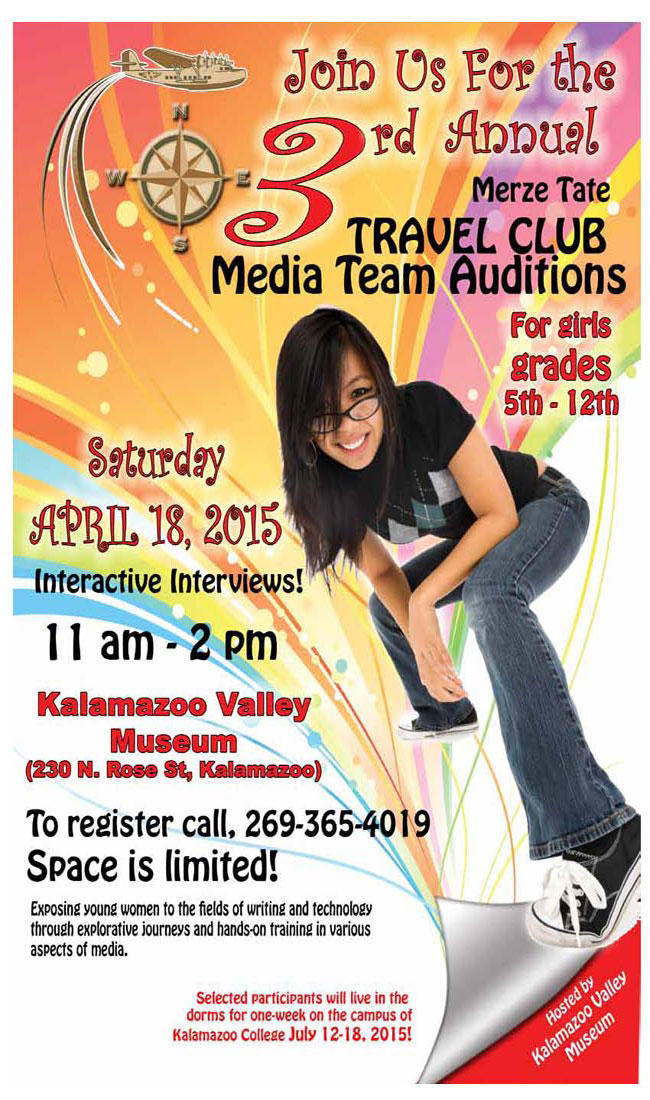 Girls from throughout Michigan who are in grades 4th-10th, are invited to audition for a spot on the media team of the 3rd Annual Travel Writers Academy. Those interested in interviewing for the academy are invited to register by phone to receive an audition time on Saturday, April 18th at the Kalamazoo Valley Museum, 230 N. Rose St. in Kalamazoo. Girls are asked to bring a cell phone, camera, video camera, or other recording devises (if available) for use during the auditions. READ MORE!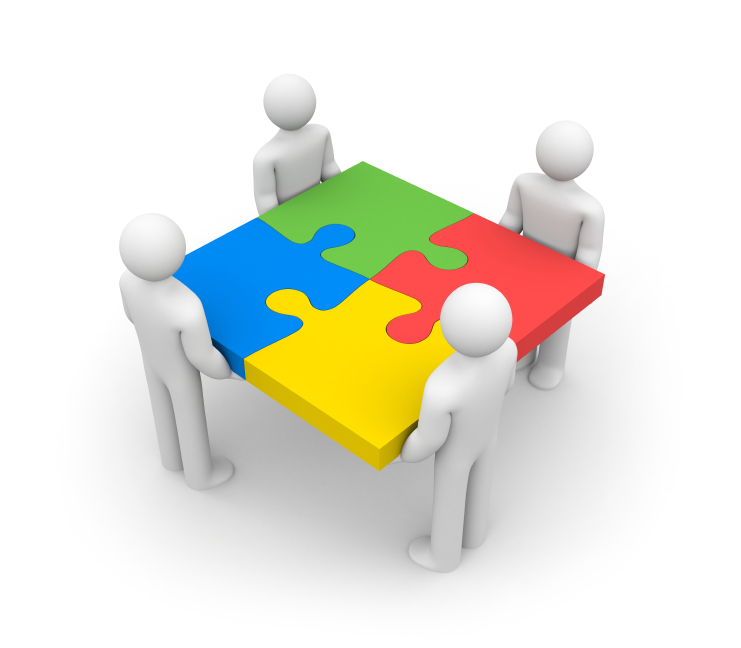 This is what we've heard. When a butterfly flaps its wings it can start a hurricane on the other side of the world. The idea being that a tiny movement can initiate unanticipated activities. We hope you will join us in a burgeoning Butterfly Movement of unintended positive consequences. READ HOW TO GET INVOLVED!
The Milwood Campus of Choirs will perform April 19th at Chenery Auditorium in Kalamazoo. SUPPORT THE CHILDREN AT THEIR FREE EVENT!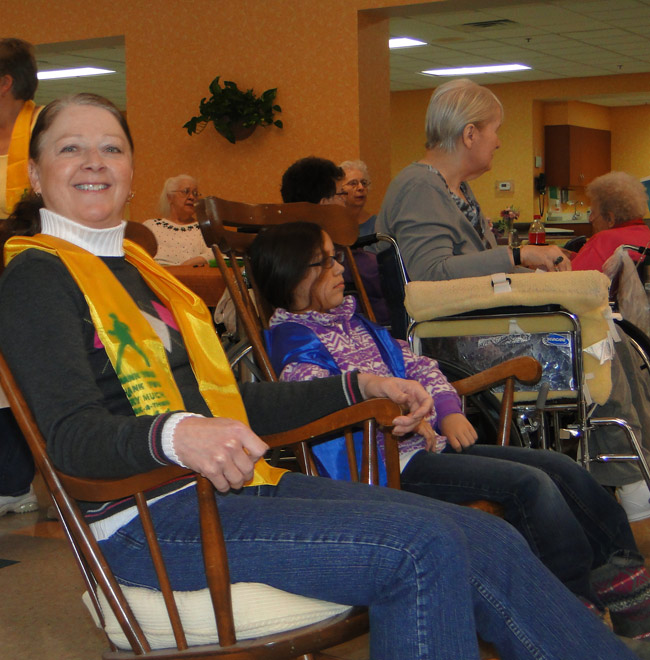 More than 850 people have participated in the event since 2009, raising more than $16,000 for children's health in southwest Michigan. The 2015 Rock-a-Thon will be hosted at Bronson Commons at 23332 Red Arrow Highway in Mattawan. FIND OUT HOW TO HELP!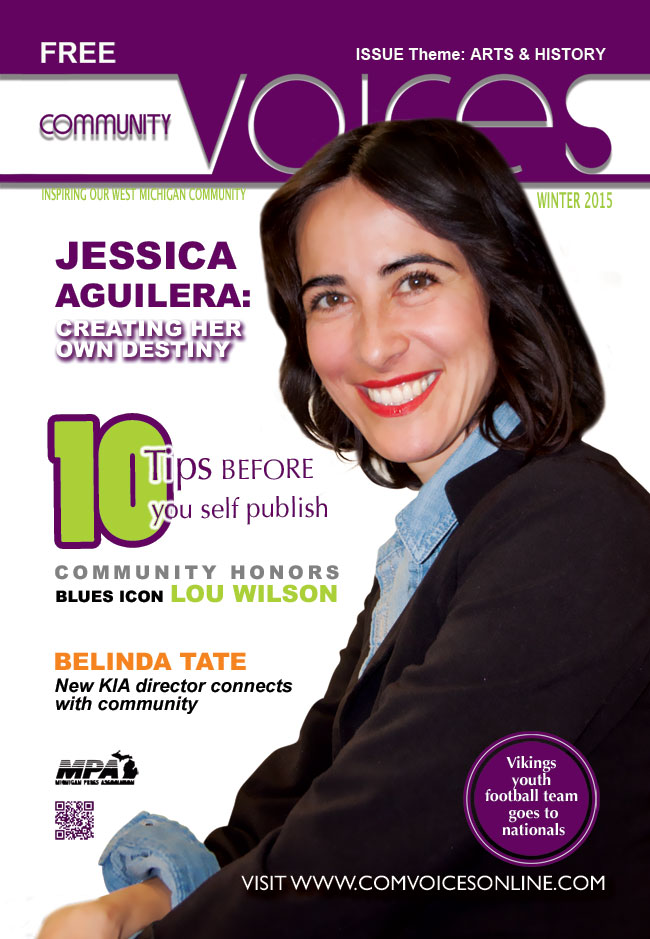 We have started a new year and are already celebrating Black History month…time is flying! However, as the year begins we also must not forget how the year before has given us the motivation to believe we can rise to greater heights. READ MORE!