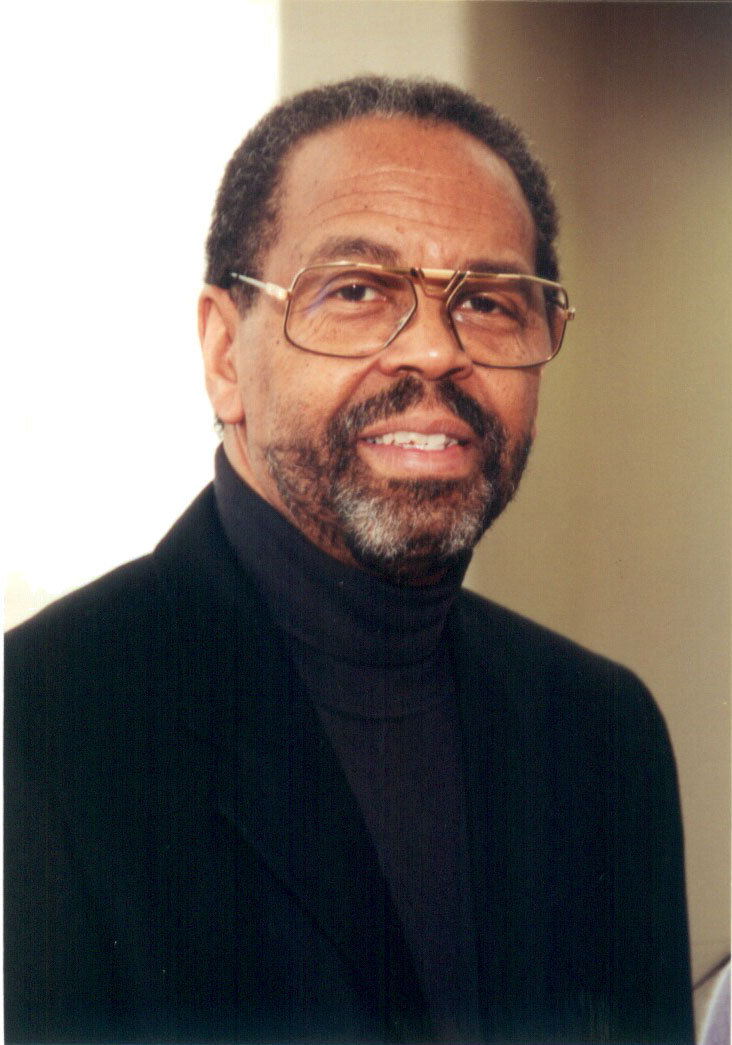 This Michael Brown incident, as horrible as it is, has given us an opportunity to create a ceasefire within our community and a dialogue with those who want to understand the core issues that affect our responses to authority. Over the next several weeks, organizations (including some of our community partners) will provide opportunities for folks to talk about
and respond to the apparent attacks on our communities of color. The Metropolitan Kalamazoo Branch NAACP intends to participate in many of these events, but is working strategically to find long-term solutions that will begin to fix the real issues that plague our community and other communities of color. READ MORE OF WHAT THIS NAACP PRESIDENT SAYS ABOUT THEIR ROLE IN SOLVING A COMMUNITY ILL.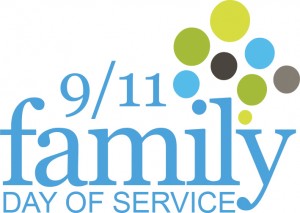 The 9/11 Family Day of Service brings family-friendly service opportunities to a central location where families can work on projects together in a safe and enjoyable environment. READ MORE!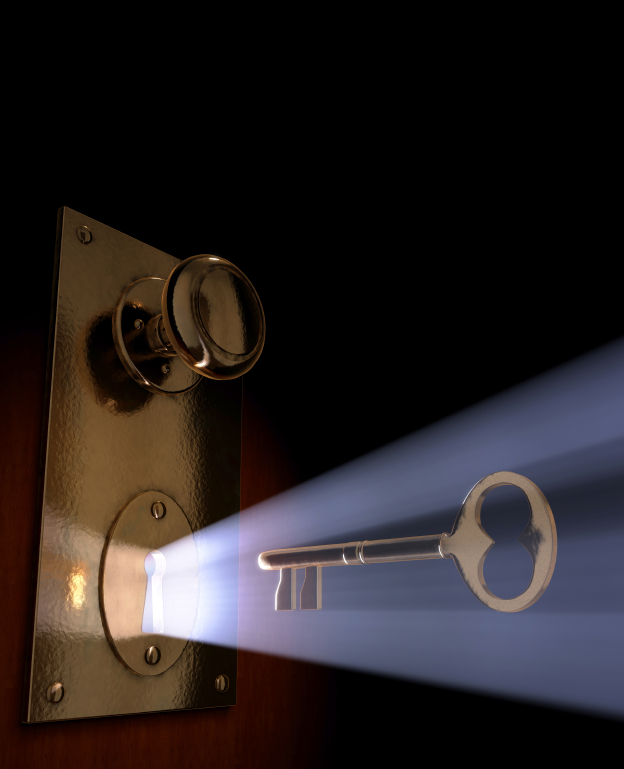 The Fair Housing Conference offers an opportunity for housing industry professionals to learn from national and regional leaders about removing barriers and creating more inclusive and accessible communities. Professionals will be encouraged to think beyond the here and now and look to the future for what is good for the communities where they work and live. READ MORE!
"Having the opportunity to acknowledge a hometown hero like Derek Jeter was an incredible honor," said O'Brien, R-Portage. "His accomplishments and many contributions to the game of baseball make us so proud to call him one of our own." READ MORE!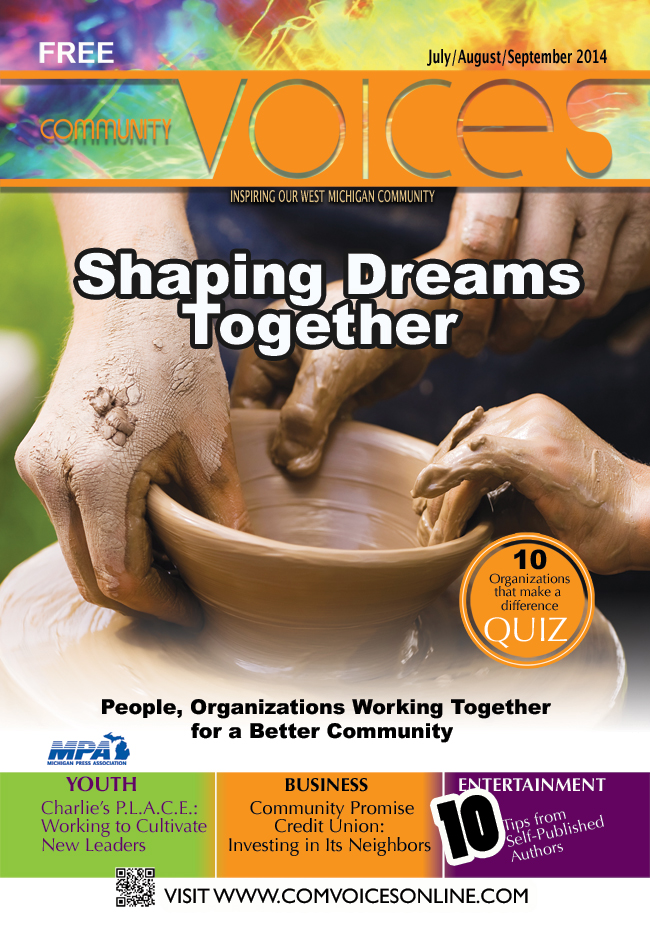 See who has been writing. Check out the story featuring area self-published writers and more, in the print edition of Community Voices! VIEW YOUR DIGITAL COPY HERE!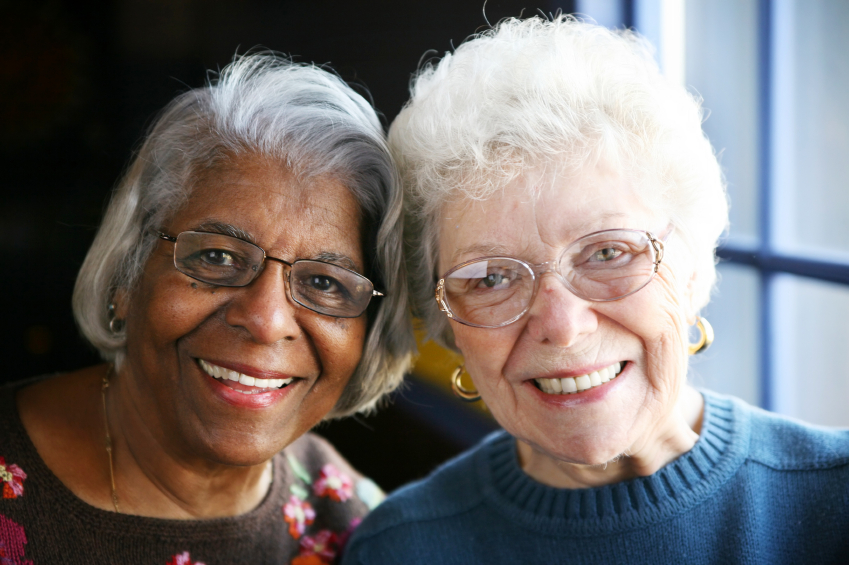 Contributed by Ecumenical Senior Center
KALAMAZOO (MICH.)- The Ecumenical Senior Center will host a tribute to grandparents during Grandparents Day. The event will be held from 4-6 p.m. Sunday, Sept. 7 at Mt. Zion Baptist Church, 120 Roberson St., Kalamazoo.
For more information call the Ecumenical Senior Center at 269-381-9750 or visit: info@ecumenicalsc.com.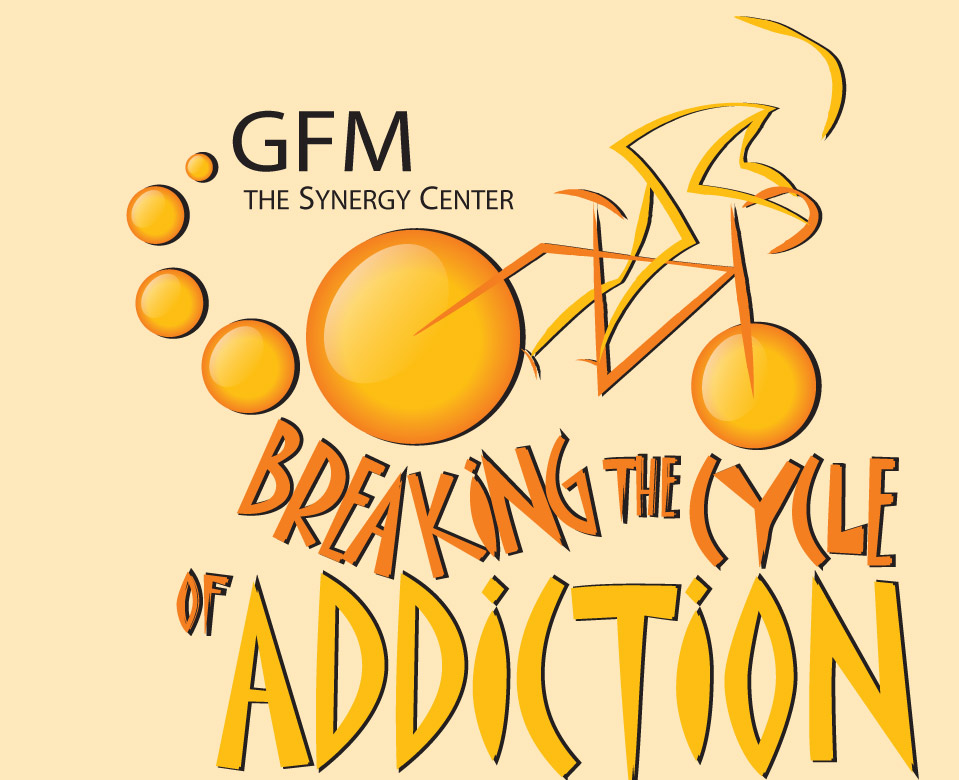 The bicycling fundraising event will be held to bring awareness of the results of addition on individuals, families and our communities while raising funds to support the GFM the Synergy Center's programs that treat substance abuse and mental illness. READ MORE!
What's going on in the Non-Profit World? READ MORE! Add your non-profit news here!