For more than 200 years, our tradition of welcoming immigrants from around the world has given us a tremendous advantage over other nations. It's kept us youthful, dynamic, and entrepreneurial. It has shaped our character as a people with limitless possibilities –- people not trapped by our past, but able to remake ourselves as we choose. But today, our immigration system is broken — and everybody knows it. READ MORE!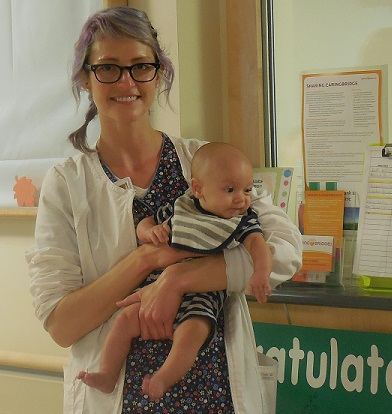 Three nurses at Bronson Methodist Hospital are recent recipients of the DAISY Award for Extraordinary Nurses. READ WHO RECEIVED THIS AWARD!
The annual celebration will feature local descendants of Truth and an exhibition of historical family artifacts collected by the family historian. Music will be provided by the Sojourner Truth Youth Choir. READ MORE!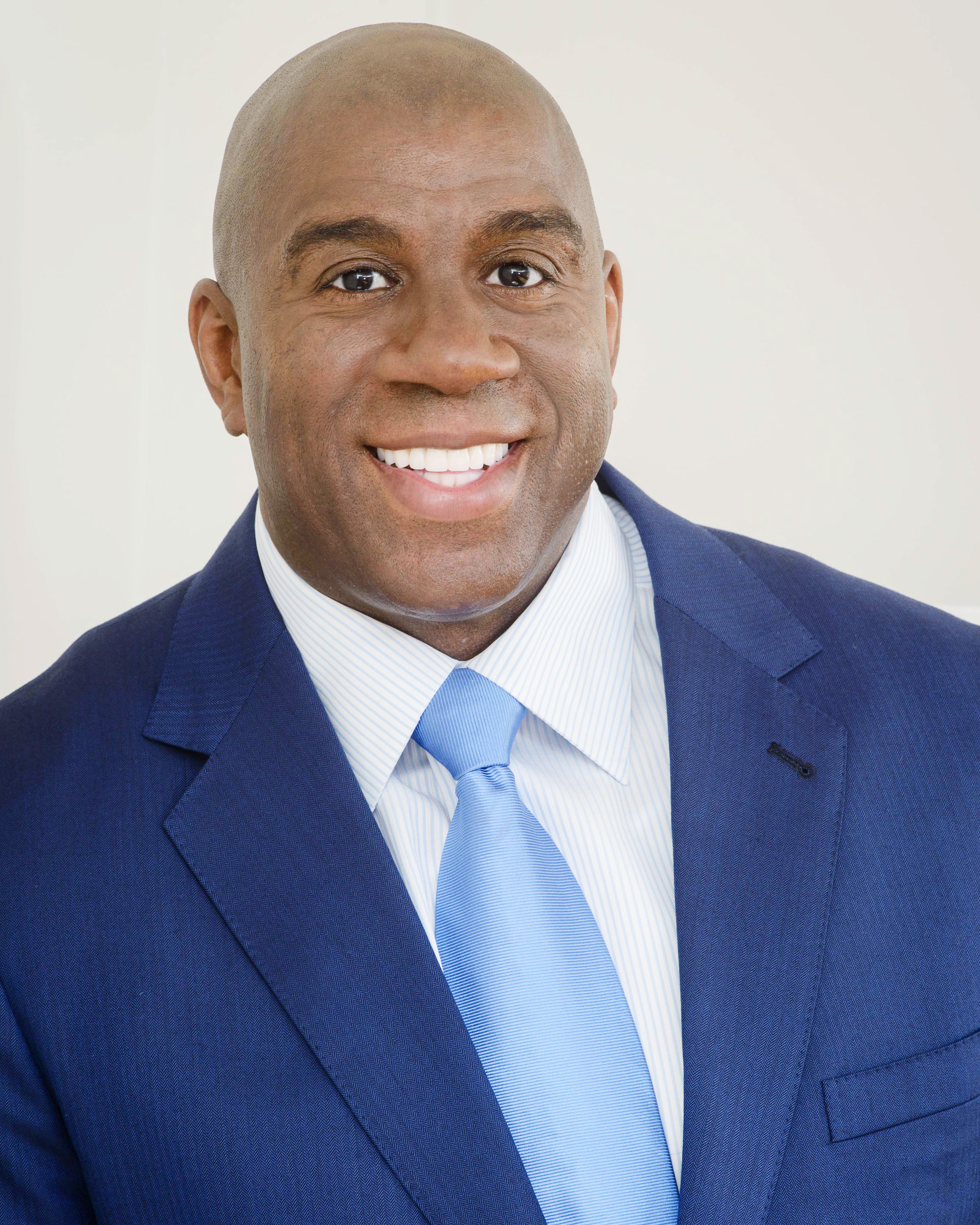 Earvin "Magic" Johnson has become one of the most powerful African‐American businessmen in the world. He is a Major League Baseball owner, two‐time NBA Hall of Famer, an entrepreneur, philanthropist and motivational speaker. READ MORE ABOUT HIS UPCOMING AWARD!