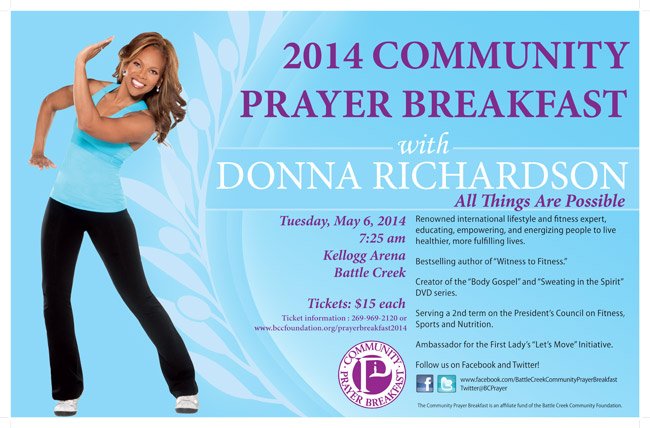 Health expert Donna Richardson comes to Battle Creek as guest speaker for its annual Prayer Breakfast. READ MORE!
A 28-year-old Michigan woman was attacked and beaten by three men after being recognized for getting married to her partner on a news broadcast during the short period of time in which the same-gender marriage ban was lifted last month in the state. READ MORE!
Hey! I know you've all been to the library for something…checking out books, videos, using the computers, whatever.
Let others know what you like about the library by sharing a quick testimony on www.vote4kpl.org!
Thanks!
Sonya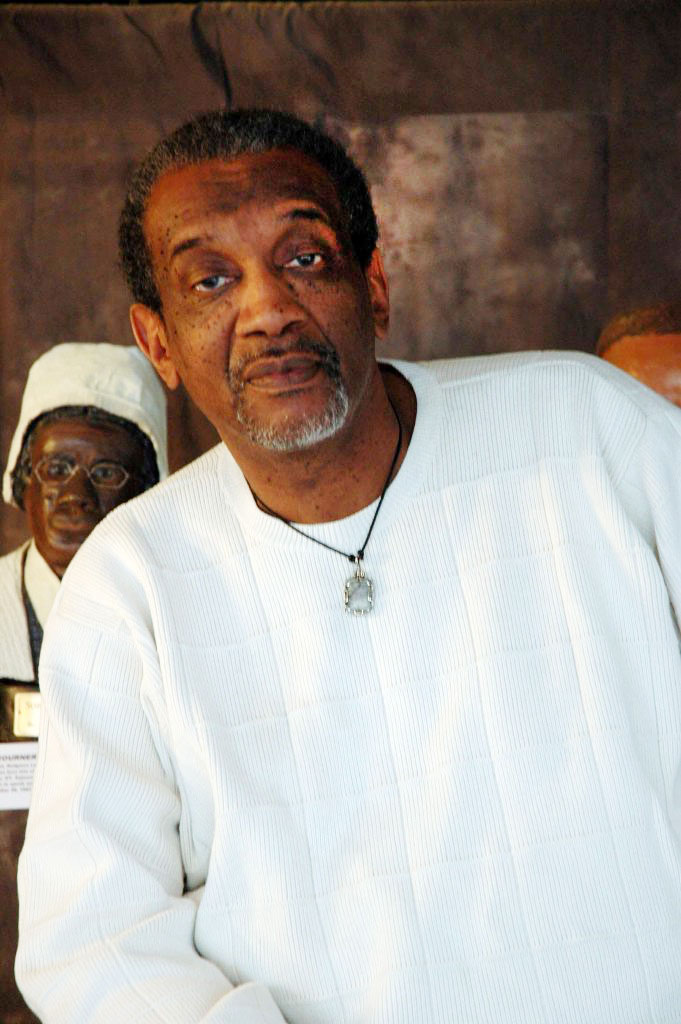 Local radio host honored for years of service to the community and the arts! READ MORE!
Take part in a mini-golf outing to benefit Boy Scouts! LEARN MORE!!

Work towards living a healthier and more active lifestyle this summer through power walking, jogging or running with Networkingout: Kalamazoo! READ MORE!