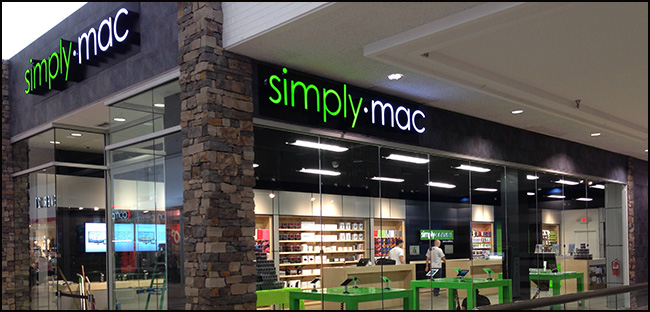 After years of watching big city customers line up to get the latest product from an Apple store, Southwest Michigan can now join in the excitement. Simply Mac, a premier Apple retail and service provider, will open its 37th store and first Michigan location. READ MORE!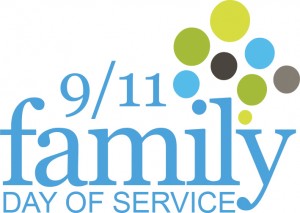 The 9/11 Family Day of Service brings family-friendly service opportunities to a central location where families can work on projects together in a safe and enjoyable environment. READ MORE!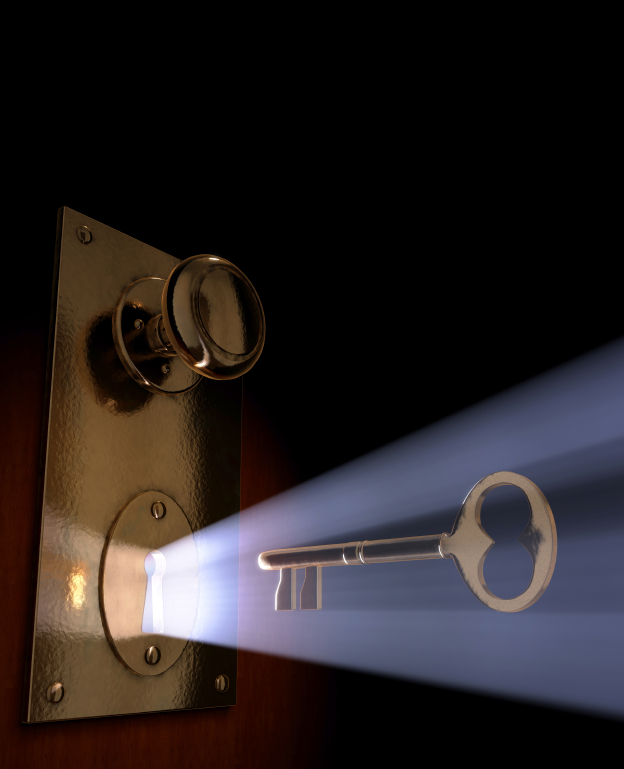 The Fair Housing Conference offers an opportunity for housing industry professionals to learn from national and regional leaders about removing barriers and creating more inclusive and accessible communities. Professionals will be encouraged to think beyond the here and now and look to the future for what is good for the communities where they work and live. READ MORE!
"Having the opportunity to acknowledge a hometown hero like Derek Jeter was an incredible honor," said O'Brien, R-Portage. "His accomplishments and many contributions to the game of baseball make us so proud to call him one of our own." READ MORE!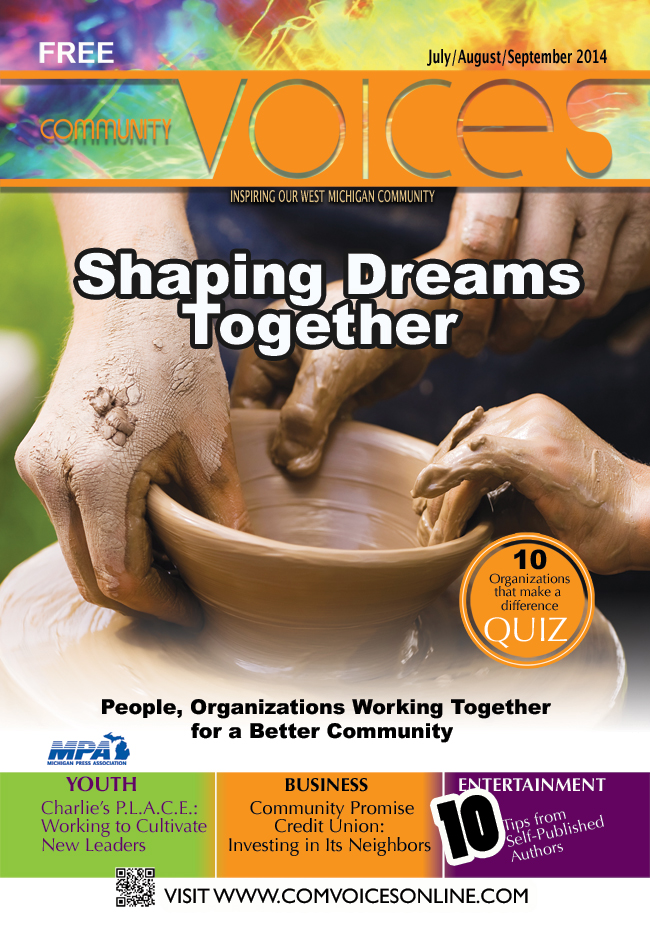 See who has been writing. Check out the story featuring area self-published writers and more, in the print edition of Community Voices! VIEW YOUR DIGITAL COPY HERE!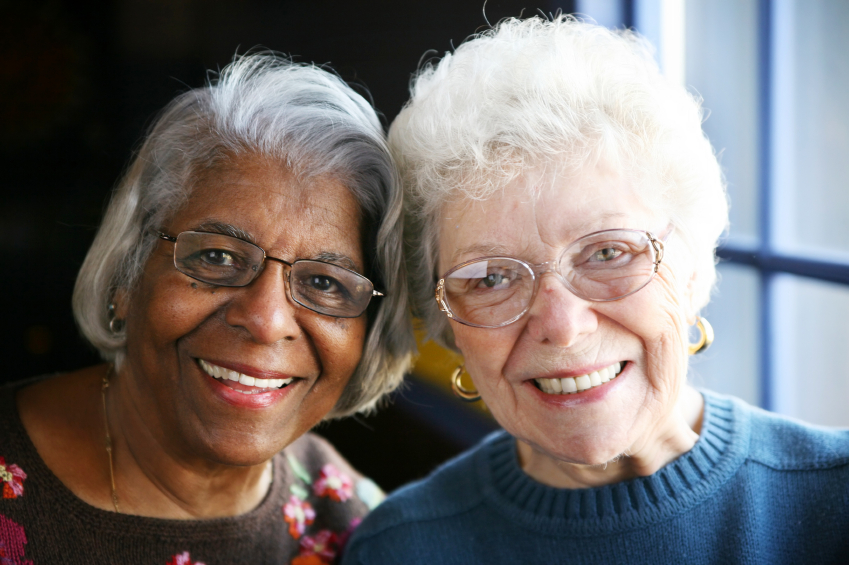 Contributed by Ecumenical Senior Center
KALAMAZOO (MICH.)- The Ecumenical Senior Center will host a tribute to grandparents during Grandparents Day. The event will be held from 4-6 p.m. Sunday, Sept. 7 at Mt. Zion Baptist Church, 120 Roberson St., Kalamazoo.
For more information call the Ecumenical Senior Center at 269-381-9750 or visit: info@ecumenicalsc.com.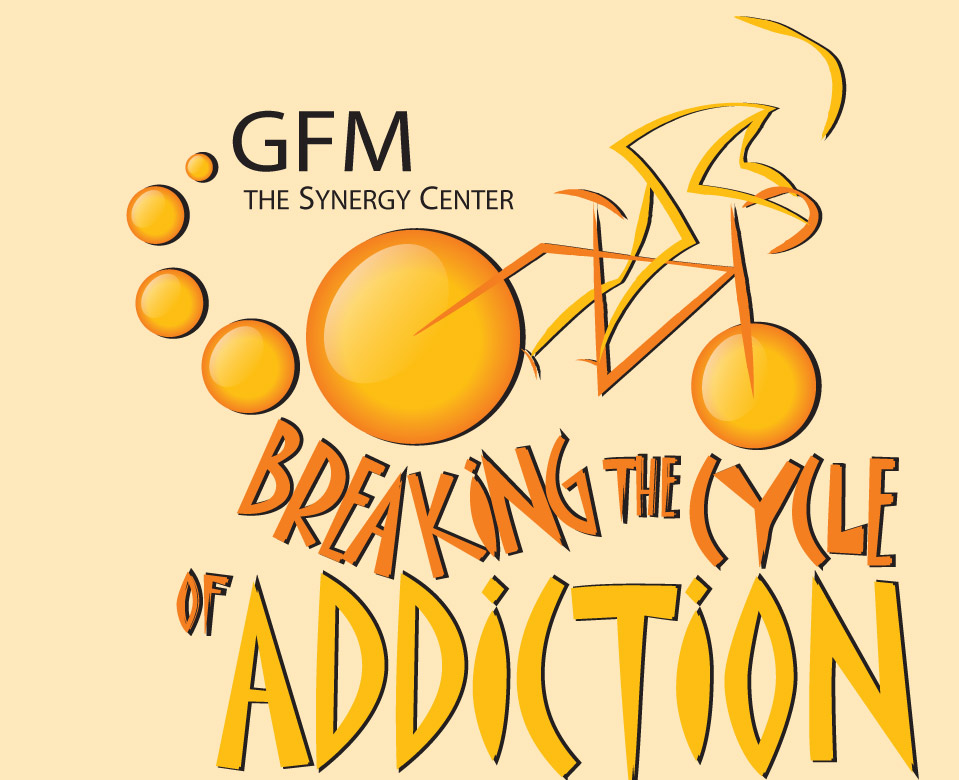 The bicycling fundraising event will be held to bring awareness of the results of addition on individuals, families and our communities while raising funds to support the GFM the Synergy Center's programs that treat substance abuse and mental illness. READ MORE!
What's going on in the Non-Profit World? READ MORE! Add your non-profit news here!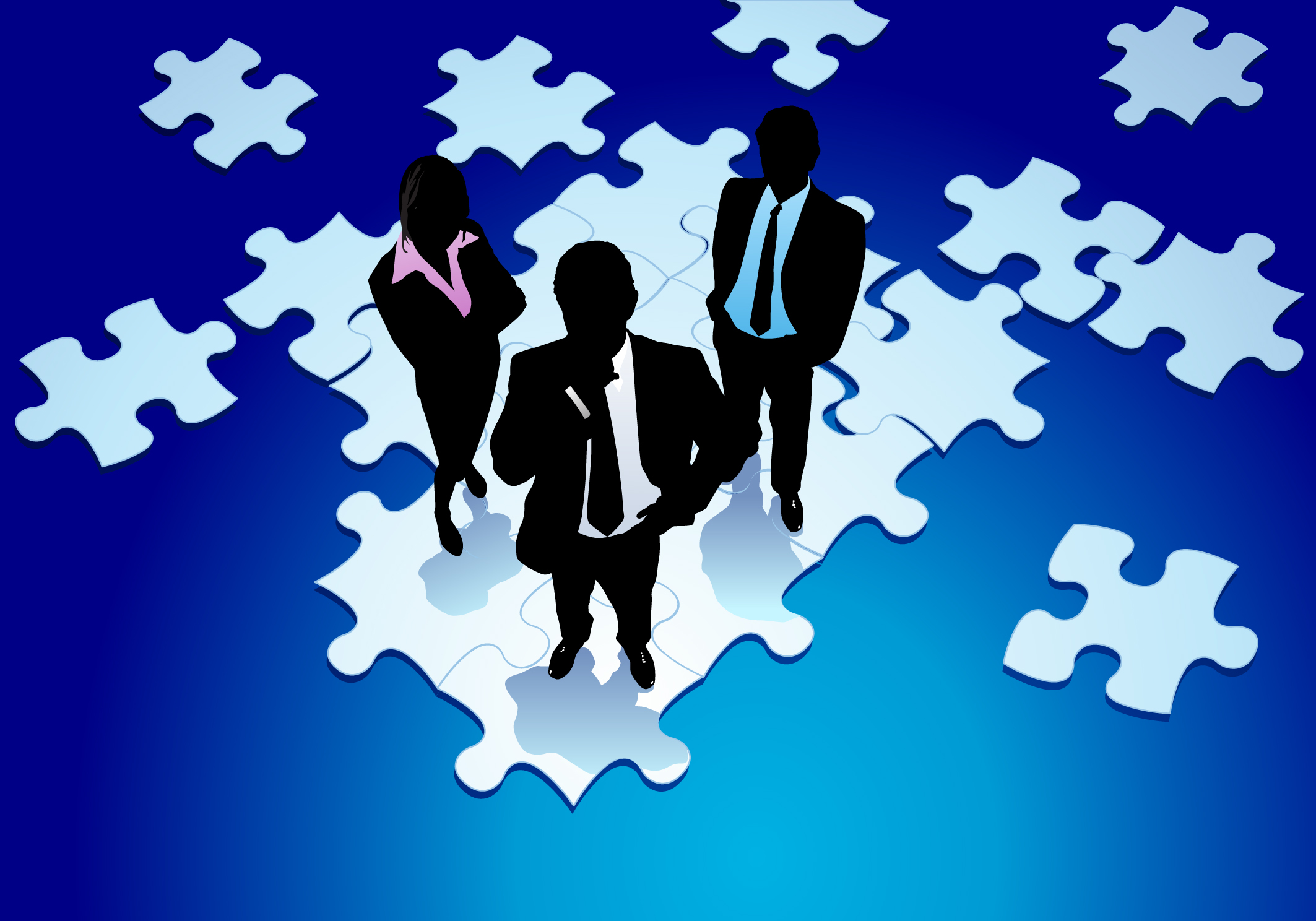 Looking for employment? Check out this listing of jobs in a variety of fields! READ MORE!