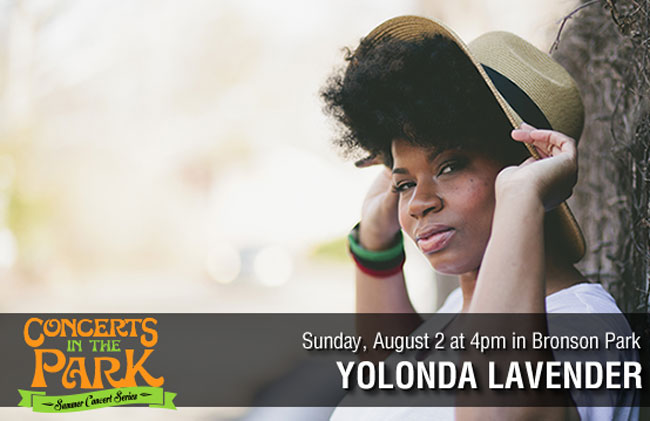 You can't help but be transformed to a live Beatles concert and feel the excitement that created the greatest band in the world! THIS AND MUCH MORE!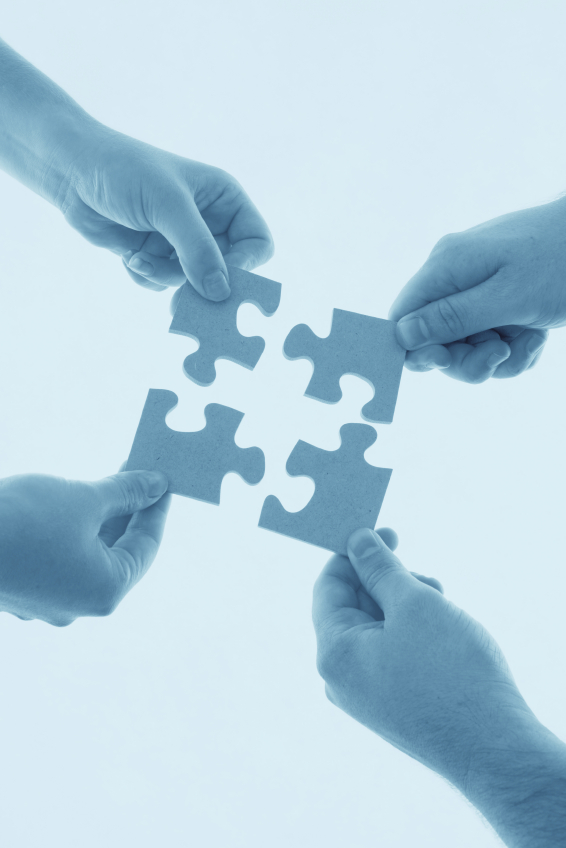 We truly understand the importance of securing money and resources. At the same time we caution against a "money first" approach to fundraising. We believe that fundraising should be grounded in a nonprofit's values. We offer six fundraising values for your consideration. READ MORE!
We know that members of our community are working hard to make Kalamazoo a better place to live and work. That's why the Kalamazoo Public Library and ONEplace started KICtalks, an event series that spotlights dynamic, innovative endeavors happening right now. READ MORE!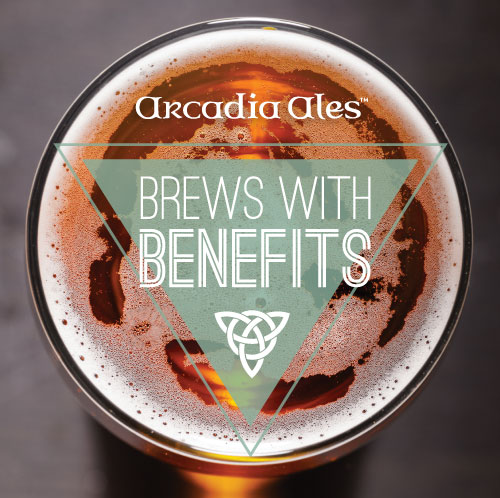 Arcadia Ales is hosting "Brews with Benefits," a student scholarship fundraising event to benefit the Sustainable Brewing program at Kalamazoo Valley Community College. READ MORE!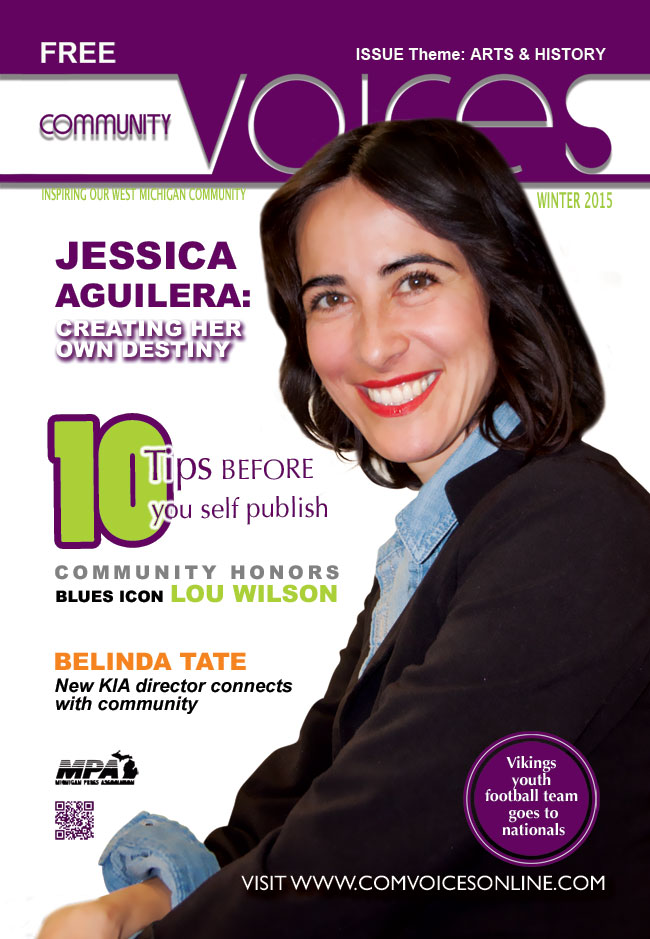 We have started a new year and are already celebrating Black History month…time is flying! However, as the year begins we also must not forget how the year before has given us the motivation to believe we can rise to greater heights. READ MORE!