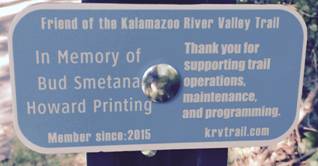 Memorialize someone with a trail sign in their honor! LEARN MORE!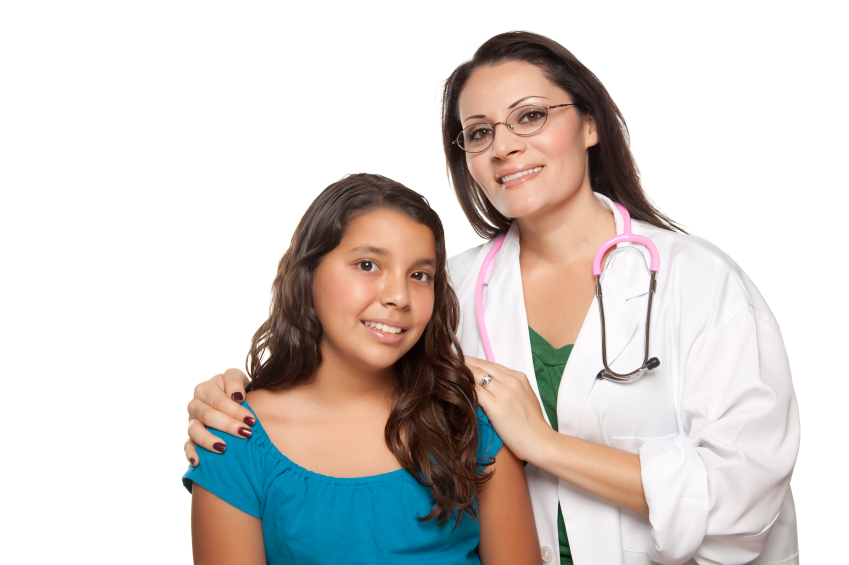 Meridian Choice continues to put care first by collaborating with Bronson Healthcare to offer residents of southwest Michigan access to a well-established provider network and a variety of Health Insurance Marketplace plans. This includes the areas lowest priced Bronze and Silver health insurance plans, along with the competitively priced Gold and Catastrophic plans, which are all available during open enrollment beginning November 1, 2015. READ MORE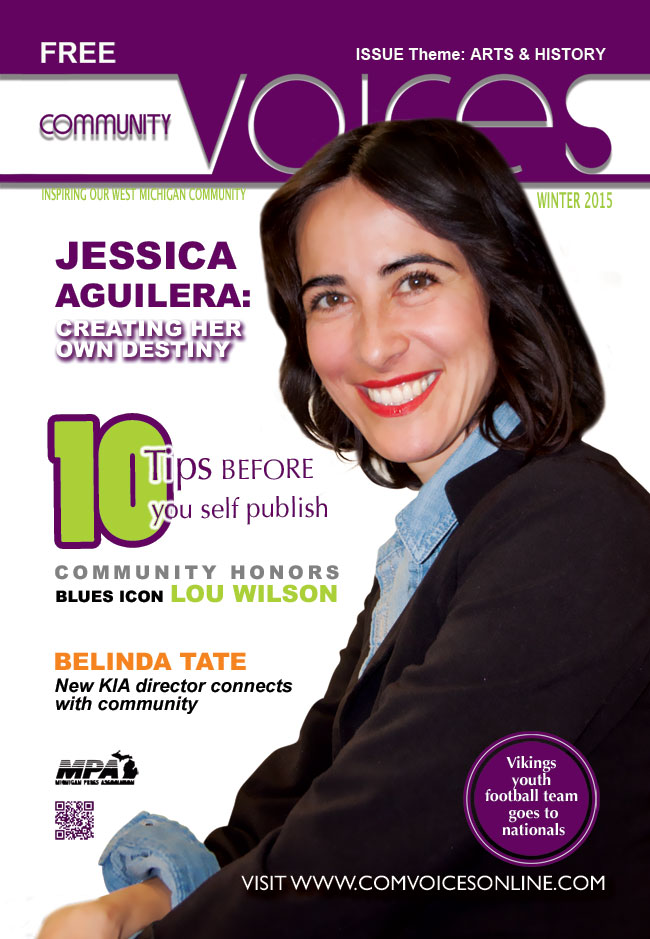 We have started a new year and are already celebrating Black History month…time is flying! However, as the year begins we also must not forget how the year before has given us the motivation to believe we can rise to greater heights. READ MORE!